Current state of cab (July 2015):
Video Tour (gives a much better feel for the cab than pictures alone):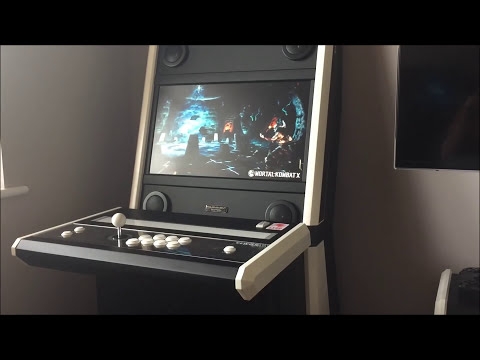 Highlights:
Worklog:
I thought I'd start a log on the new Vewlix style cabinet I'm building. It's called a 'slim' because it will house a 24" rather than a 32" monitor; this may be useful to the many people who have a similar size monitor who want to build a cab. The overall width of the machine will be around 65cms asoposed to the Vewlix's 80. The depth and height will also be marginally smaller but not by too much. I'm intending to keep with the original design look as much as practically possible.
Having built an arcade machine and a race simulator pod before, I'm not going to kid myself that this is going to take less than 3 months to fully complete.
Here's some rather uninspiring views of the base. I've included some beveling on the front panel. This has taken me a couple of days to build so far and I'm intending to take my time to get it all right. The base will need to be cut further once the main side panels have been prepared.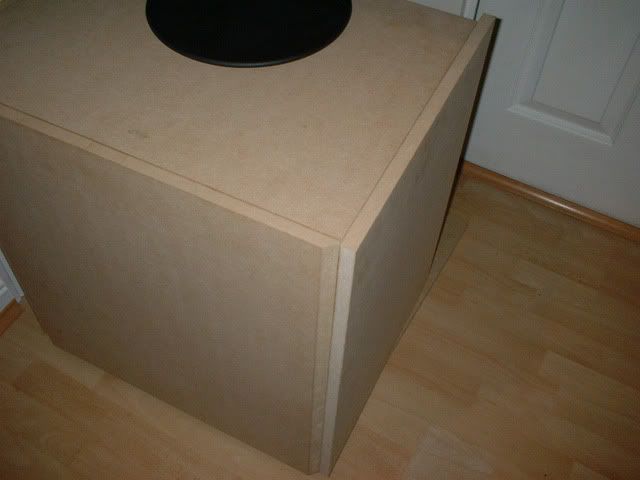 Post edited by ericleroi on