Hi! We are in the final stages of the SRK forum migration. Soon, we will lock the forums so we can transfer over all the discussion threads. Please expect a downtime of a few days while we implement the migration. Thx for your patience.
KOF XIV General Discussion - feat. "Gay Kick" Oswald, no first name Heidern, best waifu and Not Najd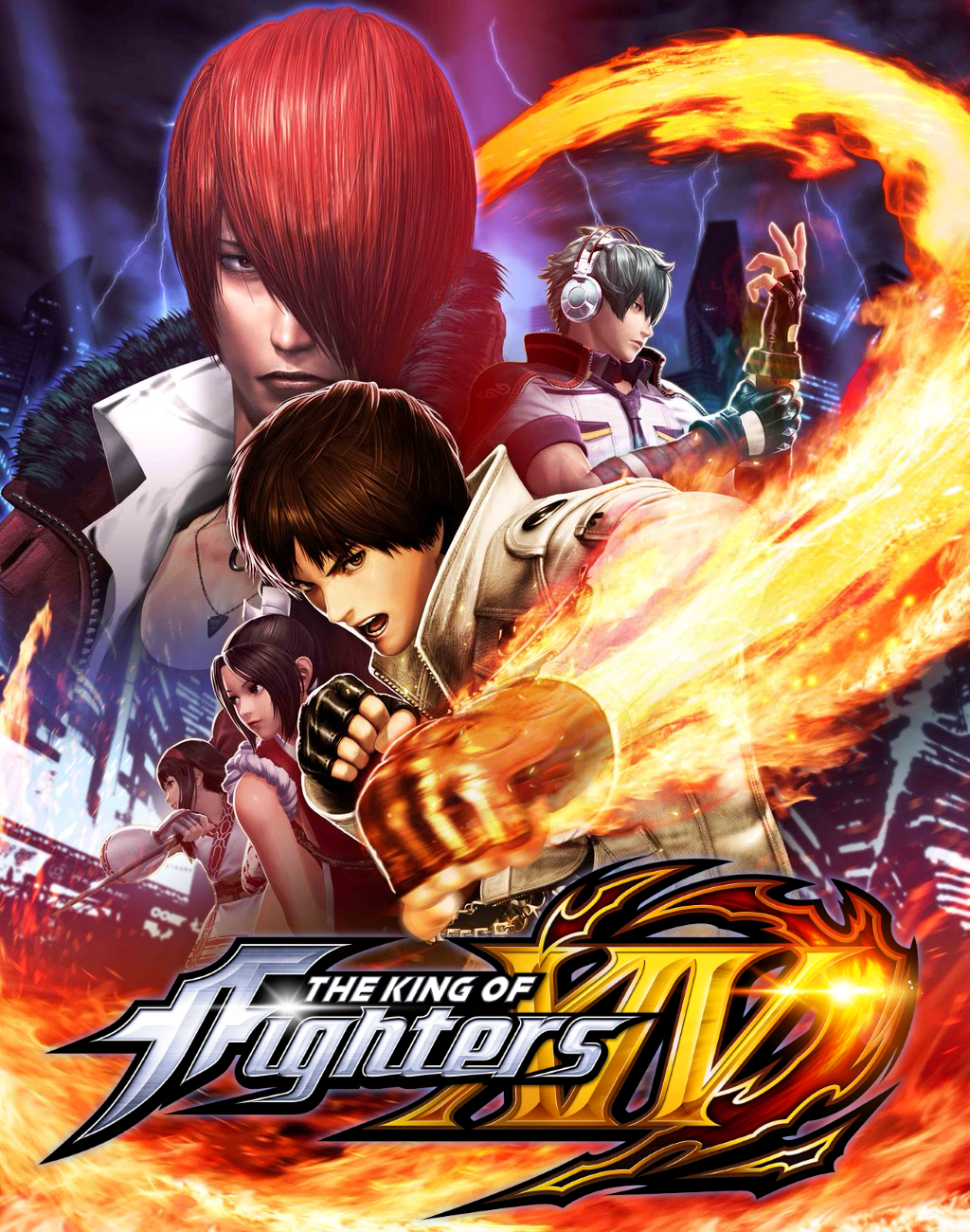 Release Dates:
Japan: 25/08/2016
North America: 23/08/2016
Steam Edition: 15/06/2017
Teaser Trailers 1 - 10
PAX East Trailers
Team Trailers
DLC Videos
Credit: SAB-CA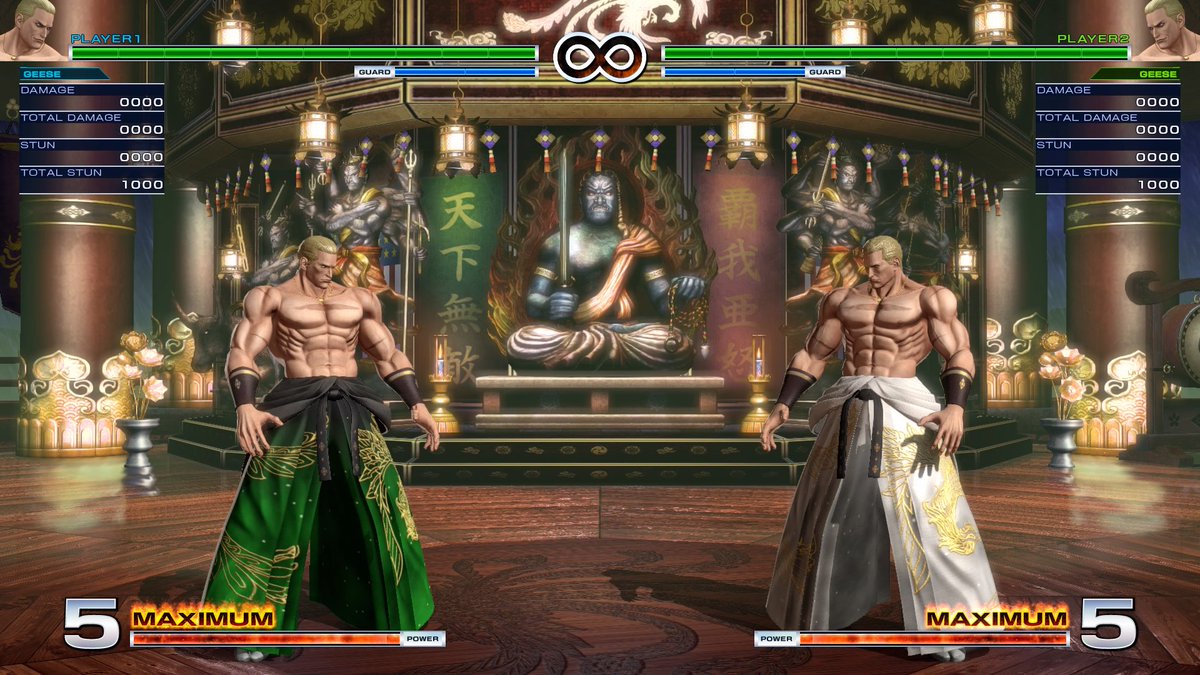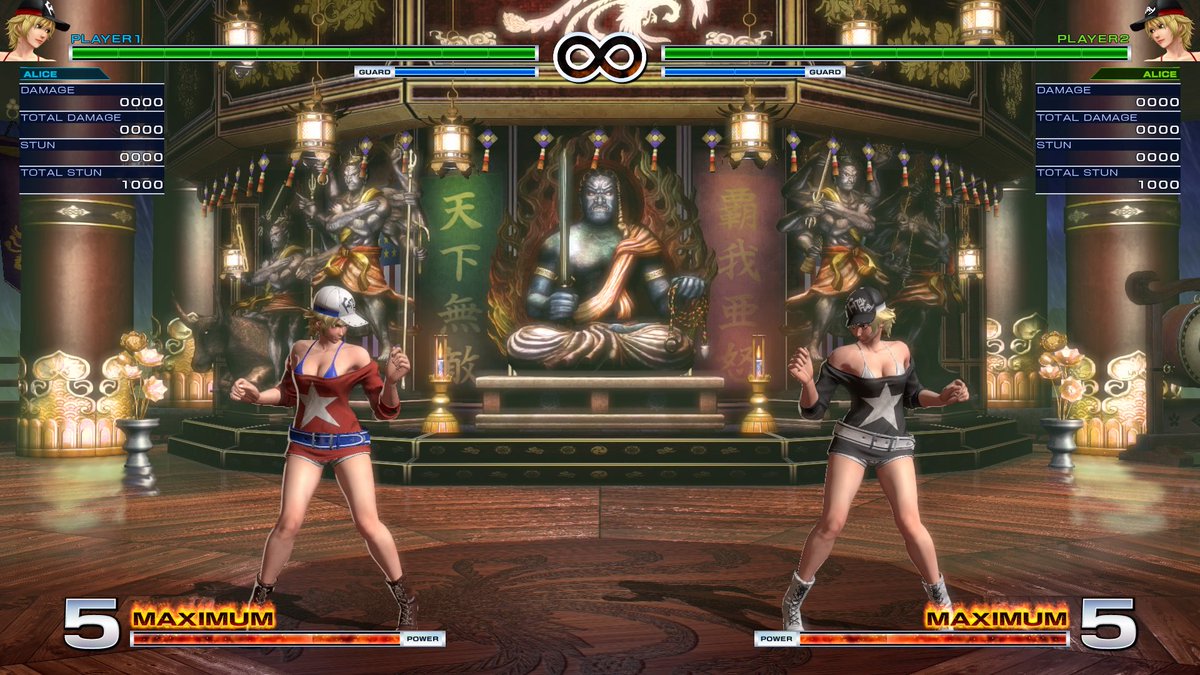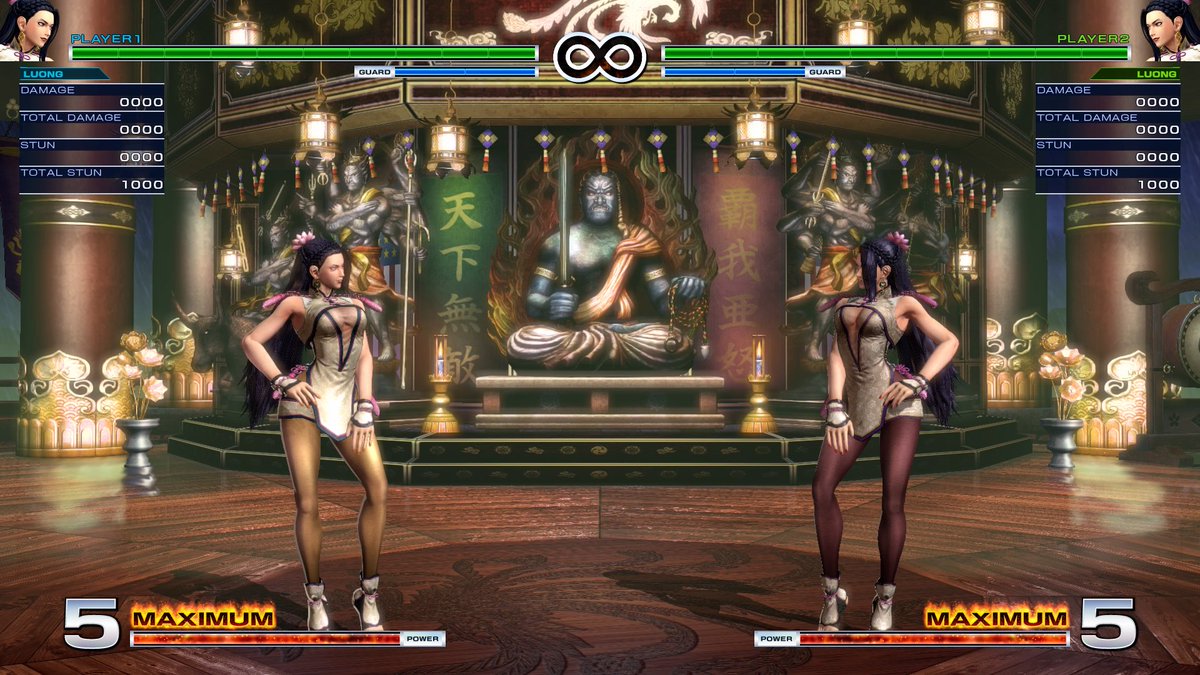 Credit: Eventhubs
Post edited by CyberPhoenix0252 on
Rip sig.