Hi! We are in the final stages of the SRK forum migration. Soon, we will lock the forums so we can transfer over all the discussion threads. Please expect a downtime of a few days while we implement the migration. Thx for your patience.
SNK vs Capcom Card Fighter Clash
Someone brought it back to life at
untap.in
and made it available in CCG and it still plays like this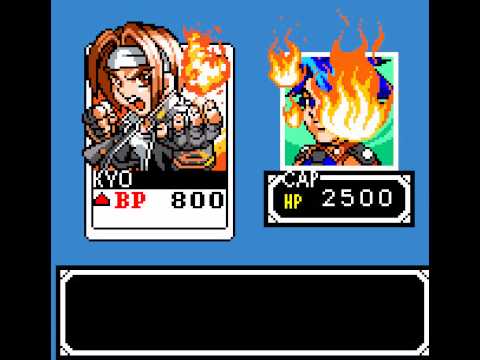 and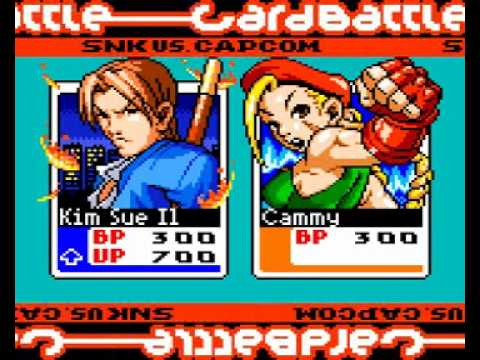 with a few new exceptions to the rules. Two new formats, Rush and Extended.