It's about time they made a modern high quality magical girl lifestyle RPG, and Gust is practically the greatest developer these days to do it beautifully and great
http://social.gust.co.jp/gakkou/
http://gematsu.com/2016/12/blue-reflection-details-world-game-flow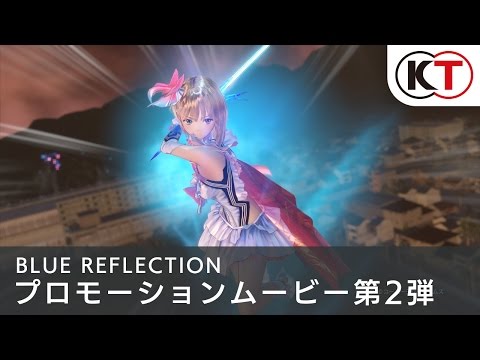 I would import but understanding the language is essential to the experience, so they gotta localize it. Unlike shooters, fighting, and hack n slash, it's not all just about the routines, thrills and combat.
All the socializing, relationships and more are a part of the core experience and give greater meaning to all
FIGHTING VIPERS!!!!!!!!!!!!