i need information/books on how to approach 3d perspective sketching.
Graphic designers and industrial designers use perspective sketching to draw objects from different angles. To simplify (i think) its the use of squares and ellipses to work out the basic proportions of an object.
This is not to be confused with rendering an object in 3d.
examples.
also explained in this video.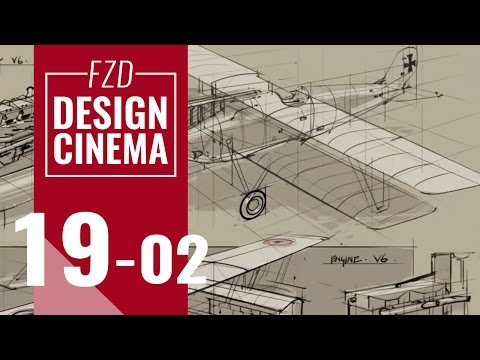 i can draw just about anything photo-realistically if its directly in front of me but that alone isnt going to help me if i want a career in concept art.