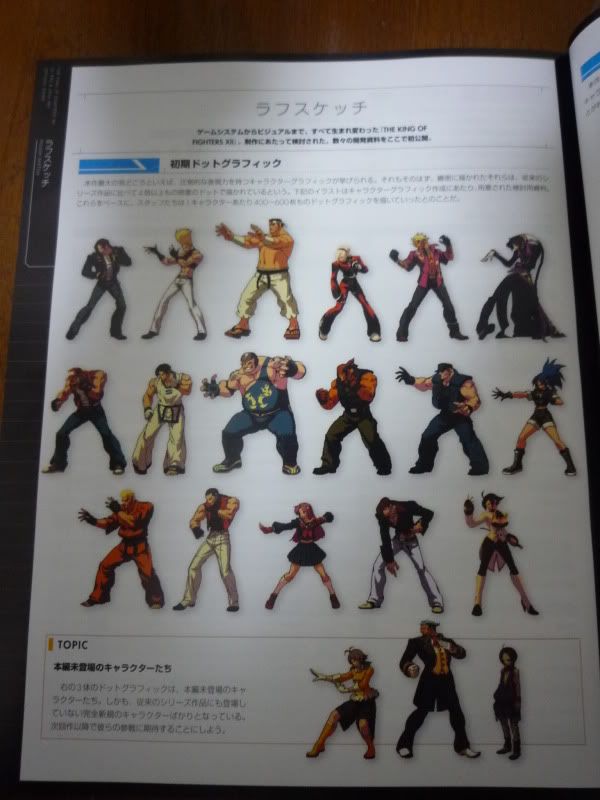 this is very mysterious. they seem like they are associated with Elisabeth,
and might be the 3 that are missing from the character rankings list (or rather, then KOFXII was originally planned to continue the story before they ran out of time and money and needed to start making money now.)
but if they are not added as DLC, they are definitely newcomers that will appear in the 13th KOF.