I have done a few transactions here, though I have much more feedback on sites like Digitpress and Neo-geo… I can show some if needed be. I can take paypal or money orders.
PCB from Hori Tekken 5 stick for PS2, includes the brand new controller cable which is not pictured… $20 shipped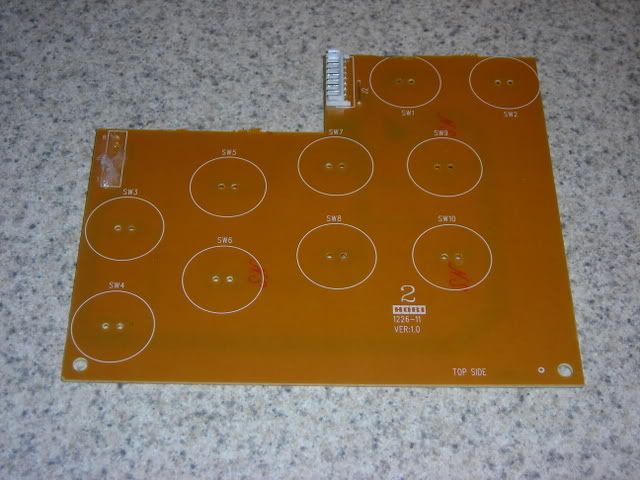 PCB from Hori Fighting Stick 3 for PS3, Brand new… Joystick is still connected. $25 shipped [[ON HOLD]]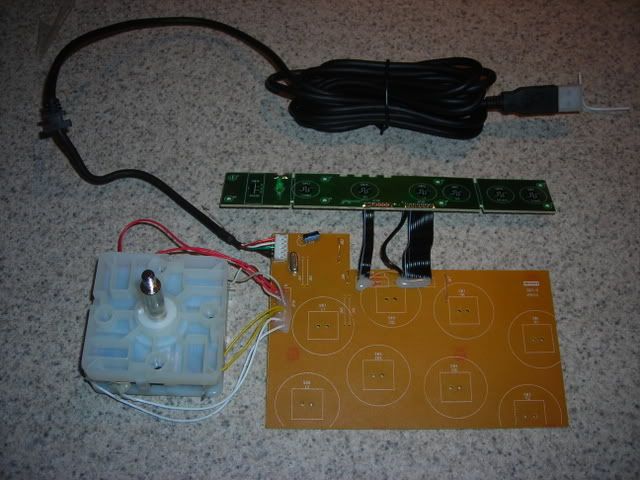 Unknown Xbox PCB, Hori branded, though don't know what stick it came from. Untested. $13 shipped…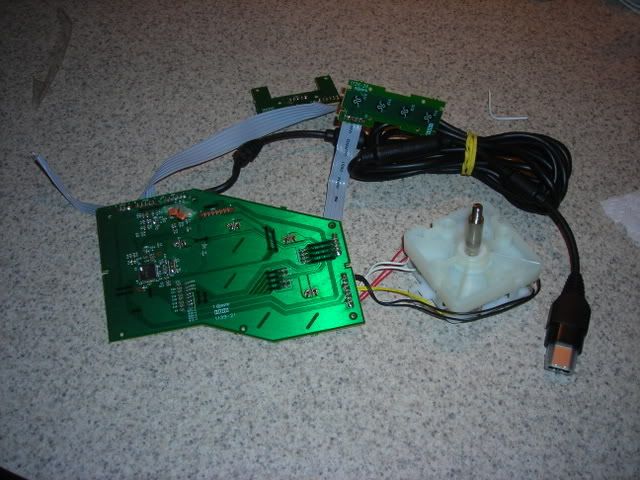 Sega Dreamcast official controller, hacked and wired up. $20 shipped.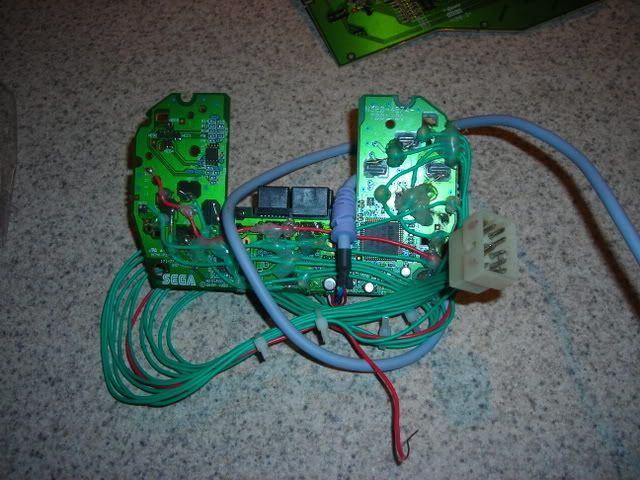 Any questions please feel free to ask me!