Cleaning up house… D:
I'm in south San Jose. Don't want to go through the trouble of shipping so PICKUP ONLY.
SHONEN JUMP MAGAZINES (starting at around the 8th issue, should include every issue for the next two years with most inserts in tact) – 20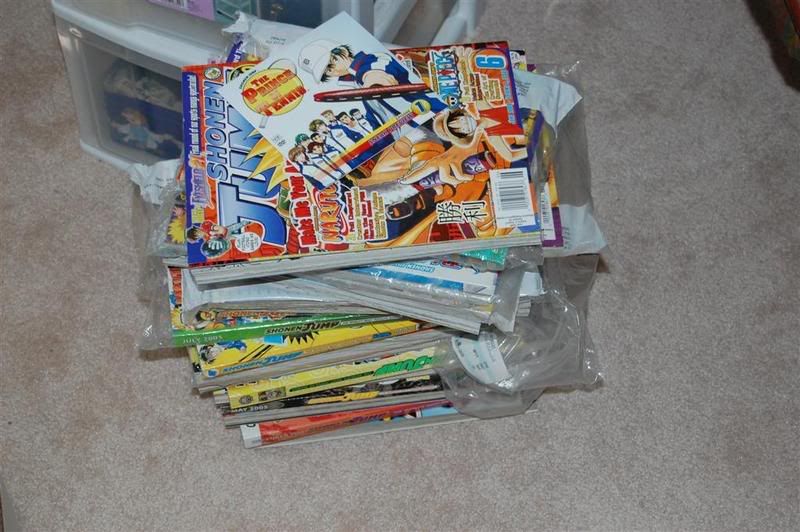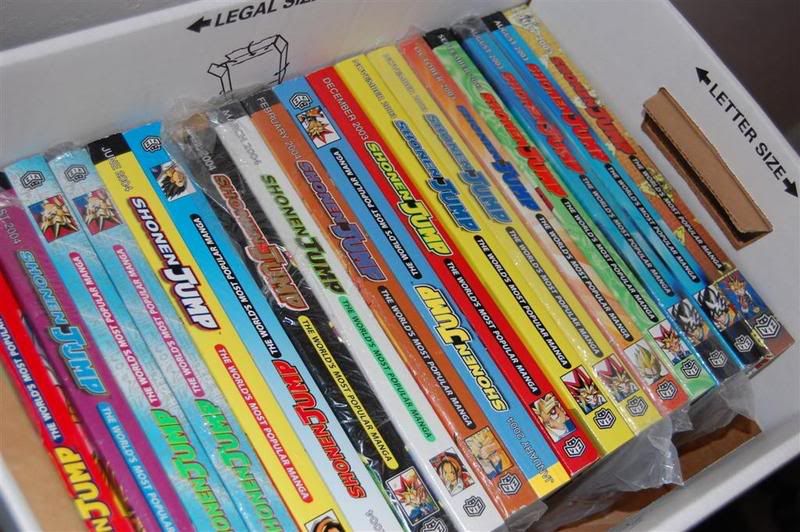 AMERICAN and CHINESE COMICS and some CHINESE MAGAZINES and some CHINESE ANIME (conan (first 2 seasons I guess), slayers NEXT/TRY, sakura wars, maybe some other stuff), GITS figure – FREE but you MUST take it ALL. Laundry hamper not included.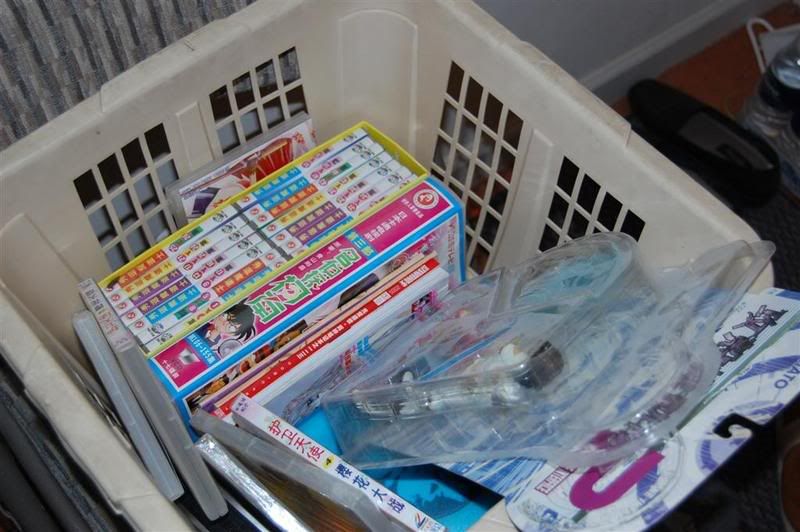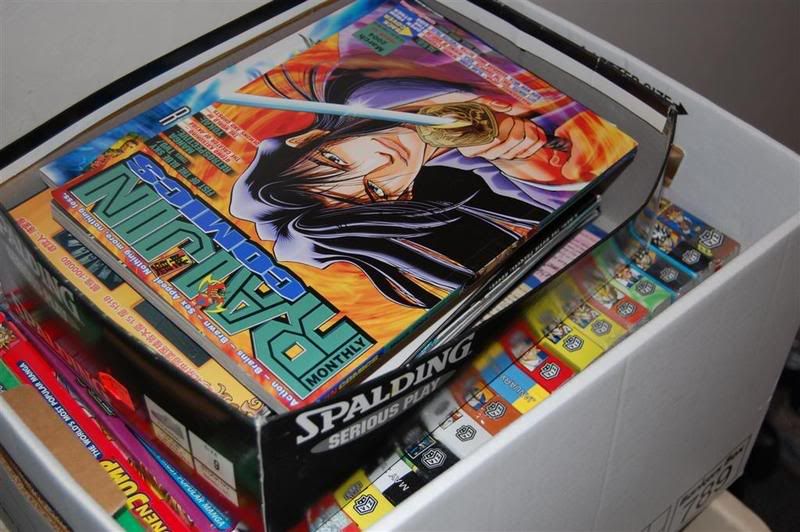 WOOD DDR PAD (I made it :D)
It's not wired. Works fine but it feels different, you probably only want to play on this thing with shoes. You could probably make it almost as good as a metal with some modifications.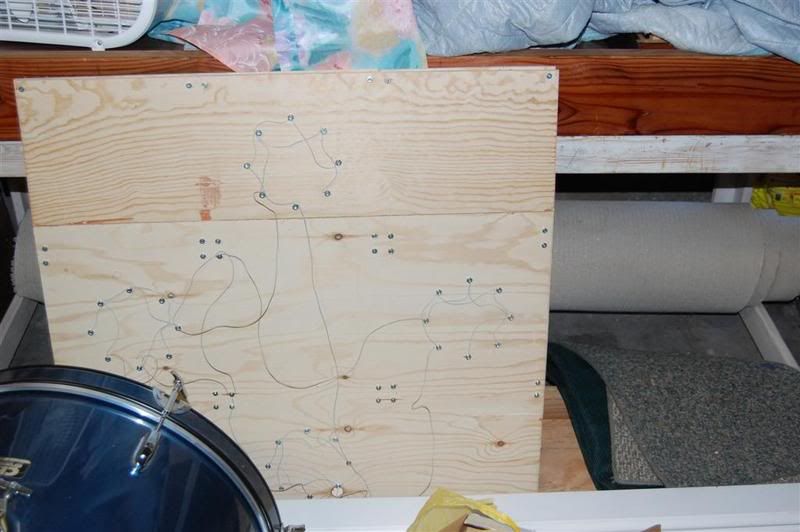 SCROLL SAW
it kinda starts letting smoke out and smells funny if you run it for > 30 seconds. Great for a < 30 second job though :D. It's actually pretty new; I bought it off some guy on craigslist and he had hardly used it. It catches on fire likely because he had it sitting in a corner without maintenance (or use) for 3 years. Comes with manual and a few extra blades.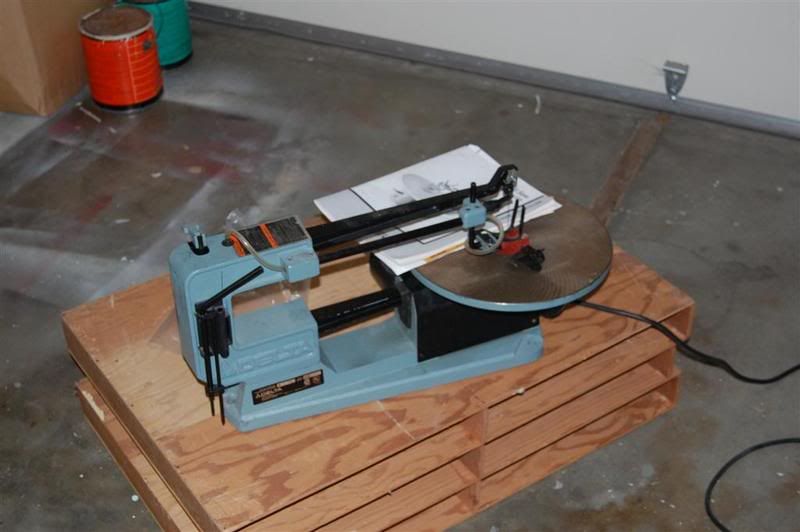 TVs
I need to get rid of one of the two of these. Haven't really decided which but I decided I post it up with the rest of the stuff. If you want one of them PM me or something and we'll work something out.