Yea would some1 slap a pissed off Sammy pic along with a burning K groove bar together for me? I'd really appreciate it and boast your name in a sig!

Pics of Sammy? here are some links, cuz some were Bitmaps on my comp lab comp…
http://www.ecusack.com/samuel_jackson.jpg
http://www.music2g.com/news/july_02/samuel_l_jackson.gif

http://www.moviecentre.net/movies/2003/august/Swat/images/Swat.jpeg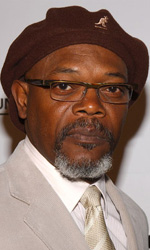 http://www.croydonguardian.co.uk/_images/db/6/52/basic.65207.full.jpg
getting the words off a pic, if it's the one you want to use, plz put the Kgroove instead, also, with my name TonDaShocKA somewhere !