I've had this in my head for awhile but I want an avatar of dudley, preferably a bust style(head, upper quadrant of the chest), on the pringles can in place of the normal mustachio'd man. I'll edit my post later with reference pictures.
Edit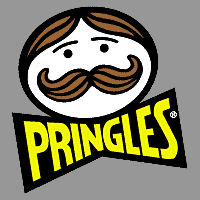 This one is a clear shot but kind of bland, maybe a backround would go well with it?

The right can looks about right for what I envisioned but I'm not sure how the placement would look.
I'll keep looking and update later. Feel free to run with the idea, as lame as it is. I trust the judgement of the avatar vets.