ok so i need a little help. screw in buttons have a nut diameter of 36mm(these are sanwa btw) so my question is will screw in buttons fit with this layout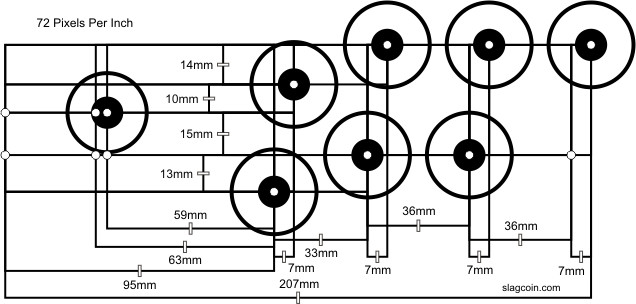 and if not will they fit with this one?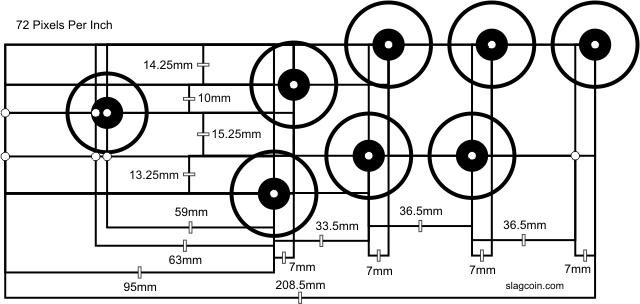 im a bit confused with this one. anybody who can help i would be very thankful of.