I always want to create this kind of stick
shouldn't a bunghole stick be 8 button, you know, because it's dick.
no, the stick is inserted in the bunghole so far that the one who can get it out will be crowned king arthur, so its not dikk anymore, its a mounted shaft in a mountain of solitude
i want a male version of that cammy stick
Here she is folks!!! Full Optical joystick… No switches!!! Not sure why I was so hell bent on making this, but it's done!!!
Happ p360 (can't talk about this as I was sworn to secrecy…seriously…)
Wico Optical p360 buttons
custom Wico\P360 art (compiled by myself)
case by Mekishiko
Shitty paint job also done by myself. (I know it's shit. its mostly going to be used by my kids so it will get fucked up anyways)
This project couldn't be completed without the generosity of:
@eczangief
@CUTWEST
@Half-Ro
@VirtualCosmic
@TenderTorture
@Papito
@Mekishiko
and lastly, thanks to the special person who helped turn a little Ol Happ P360 into a Japanese Killer… you know who you are… and it kills me not to be able to say anything about your work, but a promise is a promise.
ENJOY!!!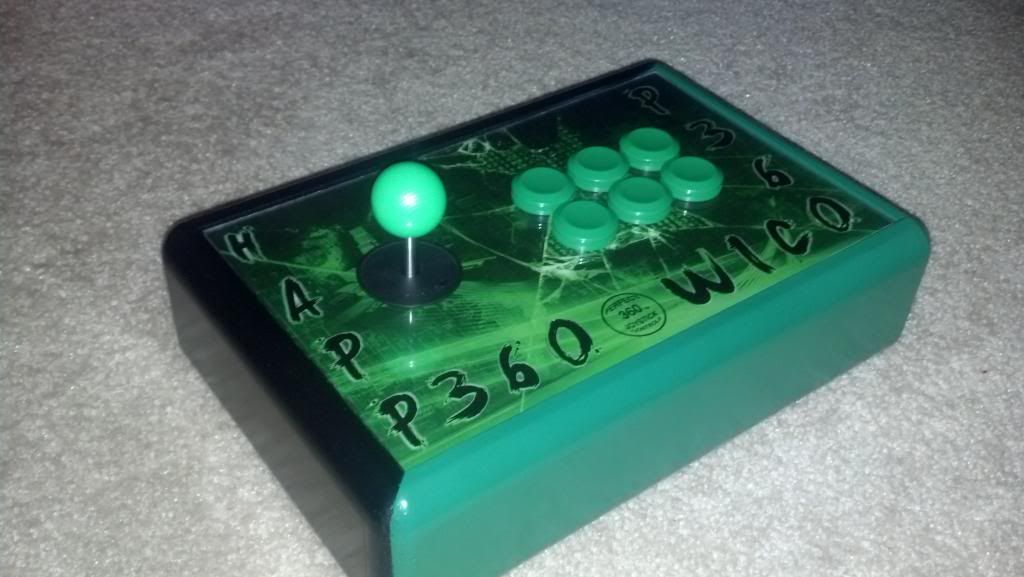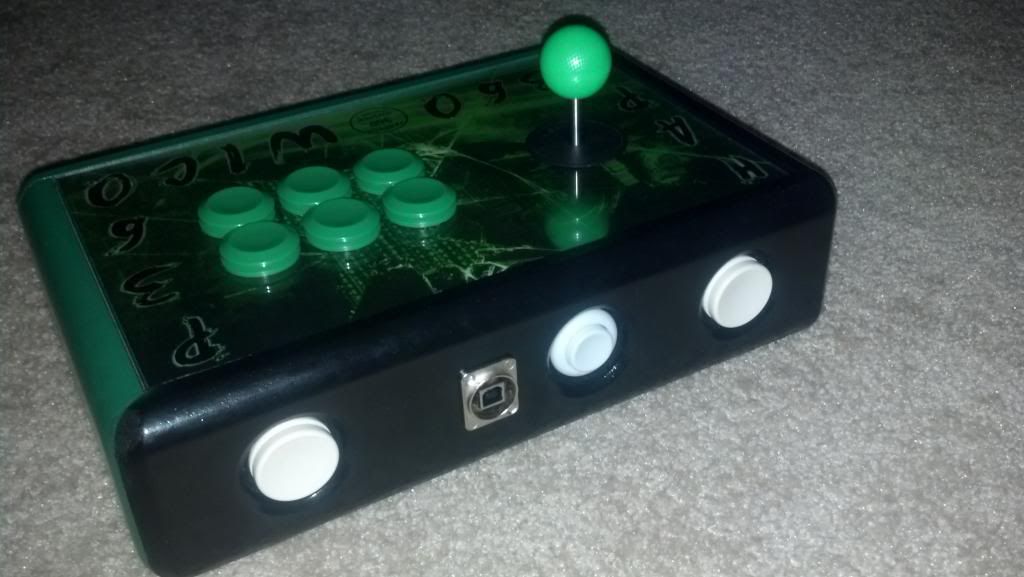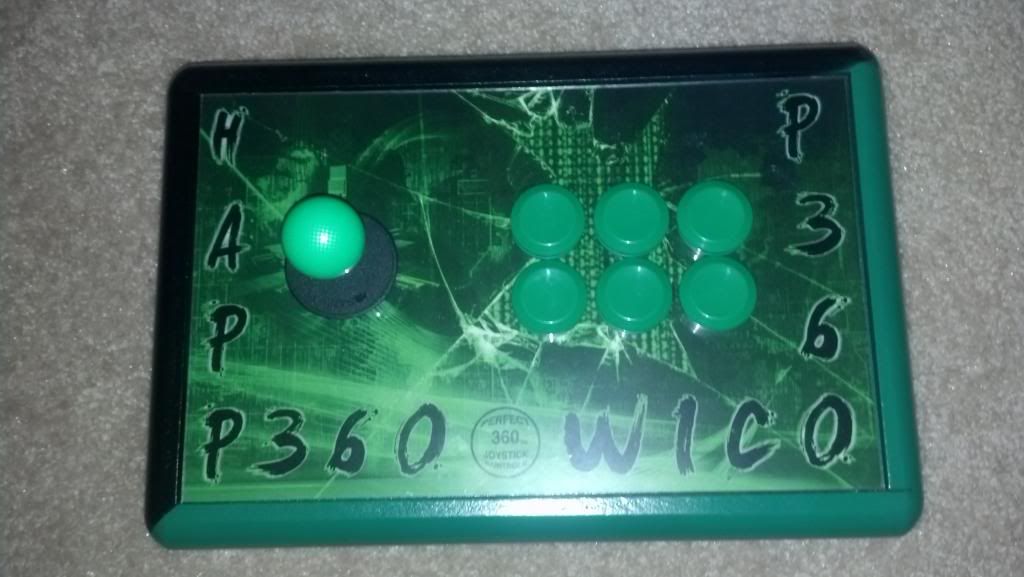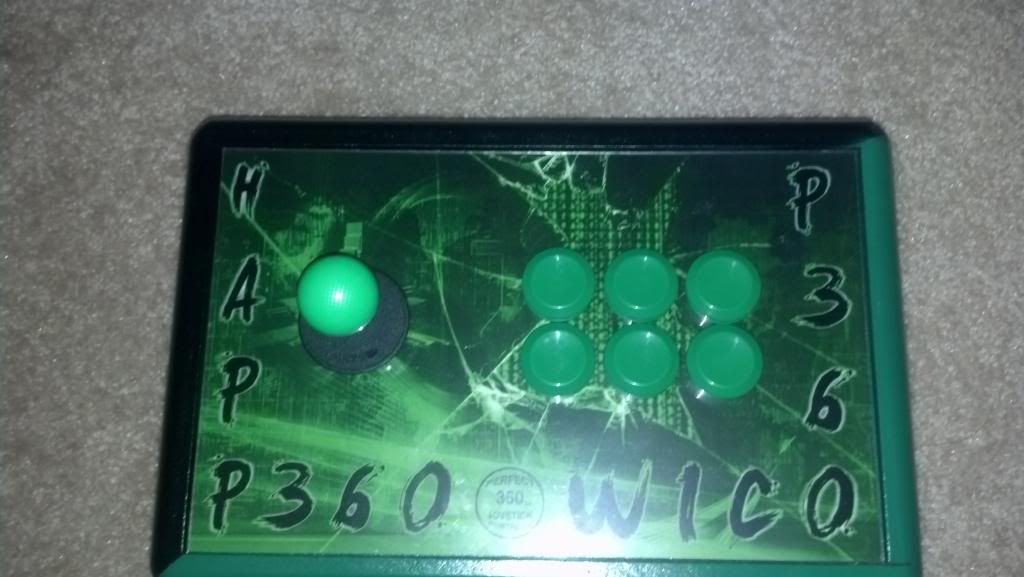 looks great sethian0, I'm surprised you found 8 P360 buttons. you're quite a determined fellow.
That's looking slick guy! Very snazzy
6 button = king
looks really good
B15, that's probably the best stick I've seen you post. Clean, beautiful, and just nice to look at.
Just sticker bombed as of today. You like?
Just grabbed this for $80, basically mint condition. Can't wait to mod it… will be updating you guys.
I'm going to sticker bomb an SE soon.