Is it me, or has anyone noticed the resemblance between the two?
http://www.skilleans.com/terrysilver.jpg
http://www.tigriffith.com/textbilder/karate_kid_00x23.jpg
http://digilander.libero.it/thebetmark/Cosplay/DanAutografo.jpg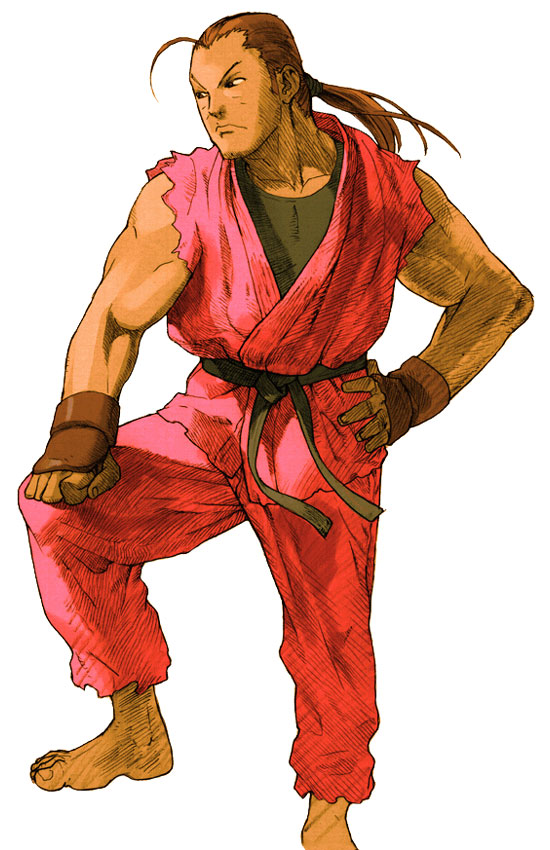 http://www.youtube.com/user/striderwind#play/all/uploads-all/1/qEDkSLQ7dFE
[media=youtube]jZdZnB_2drc[/media]
They do look similar, but difference is Dan is a good guy… right?
Well yes of course, but so is Mr Silver.
I mean, who actually liked daniel in karate kid? He was a whiny little whimp.
Oh I see, never watched any of the movies, and from a tribute I couldn't tell. Seem to have a bad guy aura with a maniacal laugh in the tribute.
Lol OMG, I forgot about the quick silver training techniques!