Not sure this is really "done" here, as I only found a few other sprite threads, but here ya go. One of my favorite characters from one of my favorite fighters.
As far as I know these are the first rips of this character, as ripping from this game is supposedly a bitch - which I can confirm :wgrin: - but as these are my first real rips it was pretty time consuming anyways.
There aren't many rips from MM about anyways. I only know of three characters that are ripped, Saojin, Master Huagn and Monkey Boy.
I've started ripping Monk and Reika too.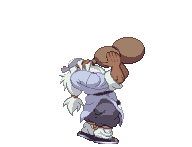 Entry
Walk Forward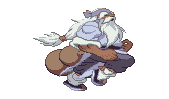 Run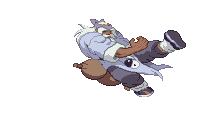 Victory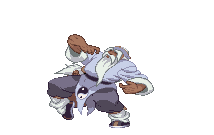 C
D
? + ?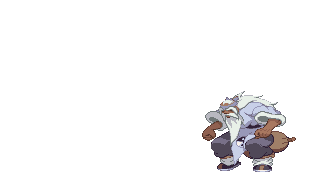 ?A/B/C/D When opponent is on the floor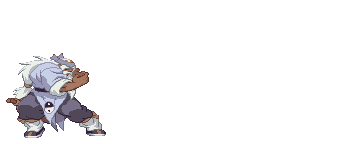 ??? ?/?

??? ?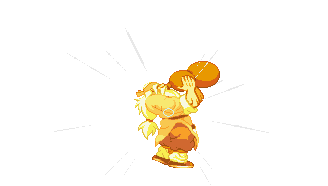 ???, ??? ?/?
???, ??? ??/?
These are only a few of the stances ripped.
For all my Drunk Master rips go: here