Hey guys, I'm totally a newbie here and in desperate need of some help trying to wire this thing up properly to a Happ competition stick and OBSN30 buttons.: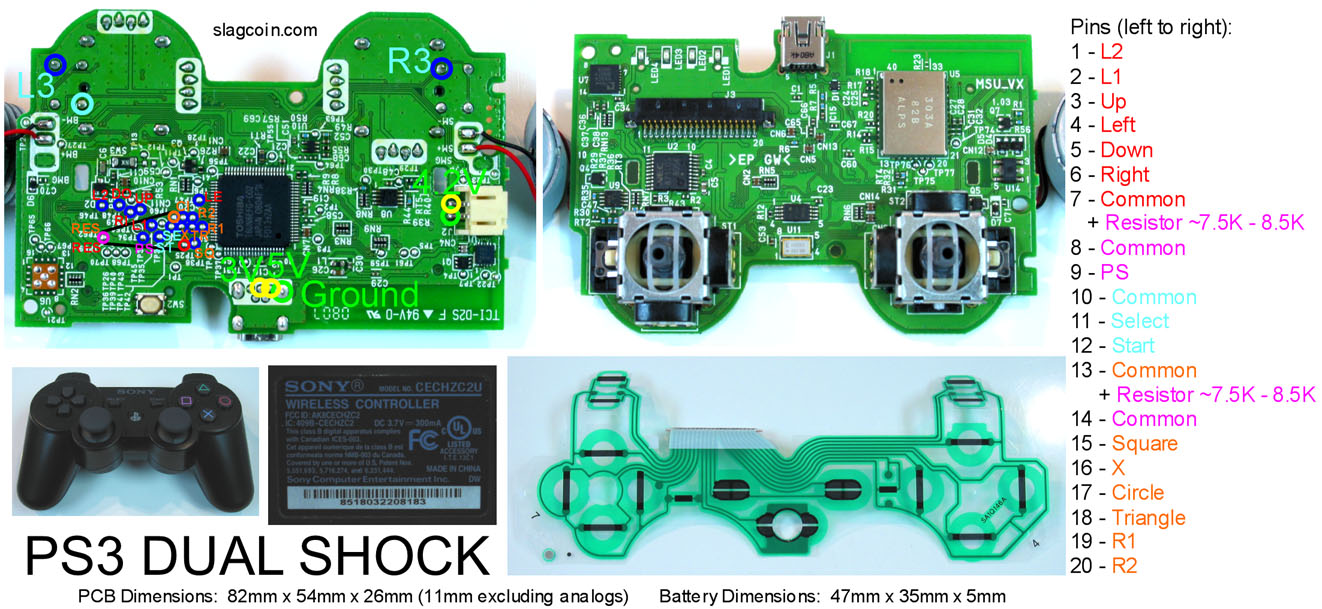 Any help will be greatly greatly appreciated. I understand how to wire the signals to each button, its just the whole ground thing that confuses me.
Thanks so much in advance.