hey guys, we're currently working on some RTS game, and it's not also RTS. it's sci-fi warfare RTS. called Eclipse: Avalon's Gate.
I want to share this for everyone who likes RTS and all kinds of games, in order to gather feedback. also suggestions and comments.
so here is the introduction about the game :
In Eclipse: Avalon's Gate humanity has stumbled upon a treasure trove known as Avalon. This is a galaxy full of exotic and precious resources which could help us turn humanity into a Utopian society.
However, every treasure has a guardian. And this treasures guardian is a vicious race known as the Kha'Dari. They are a greedy, proud people, and they want to keep Avalon to themselves. They believe our knowledge of Avalon's location is a threat to their existence, and they will stop at nothing to destroy the human race as we know it.
Gameplay :
Fight off the Kha'Dari sector by sector using fleets to destroy their strongholds on planets. Infiltrate the Humans territory to sabotage and halt their advance into Avalon as the Kha'Dari.
2 Engaging races with extended content to come
Multiplayer mode with experience and money gains (main mode)
Single Player vrs AI Mode (using your upgraded multiplayer lv)
Story Mode for campaigning via a galaxy map
Upgrade and Master your race to dominate your opponents
Tons of Achievements to be unlocked
Item trading between players
**Build Your Base Defenses **
Build your towers including, turrets, barricades, and more to defend your bases
Tech Shop for customizing your race's ships, buildings, and traits
Upgrade and advance your building to outmatch your opponents
Repaint your ships with fearsome skins to unlock
Make your building better… stronger… unbeatable
**Upgrade your units **
Become Elite Fighters or Unstoppable tanks Via the Tech Shop
Boast Power, Stealth, or Utility to Prevail
here are some concepts about the game :
Khadari's Large Battleship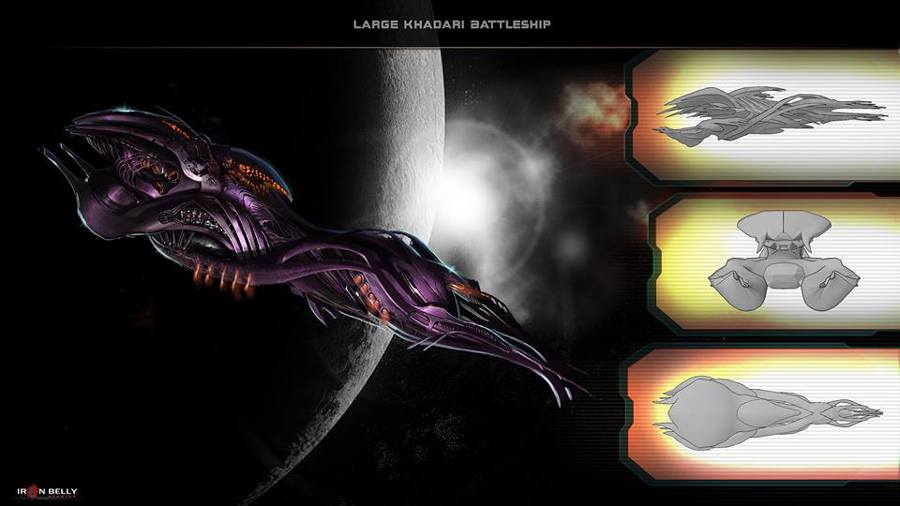 Khadari's Medium Warship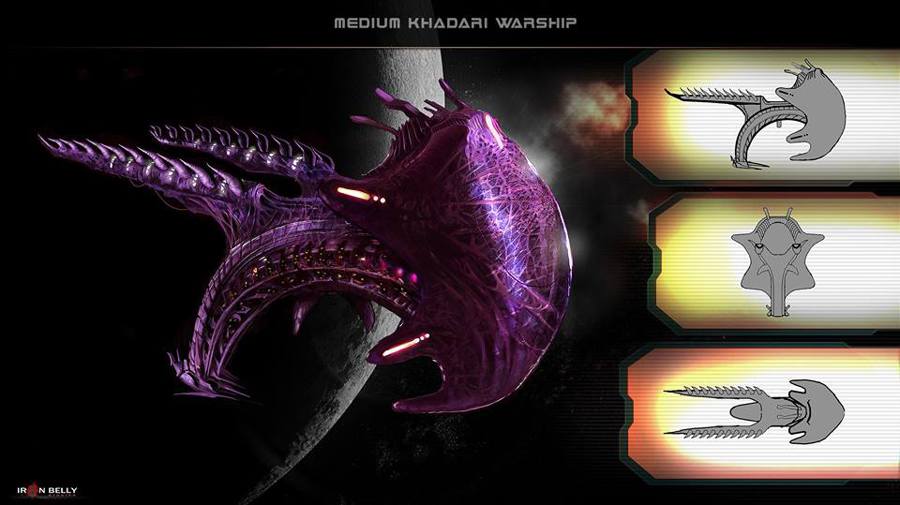 Medium Human Warship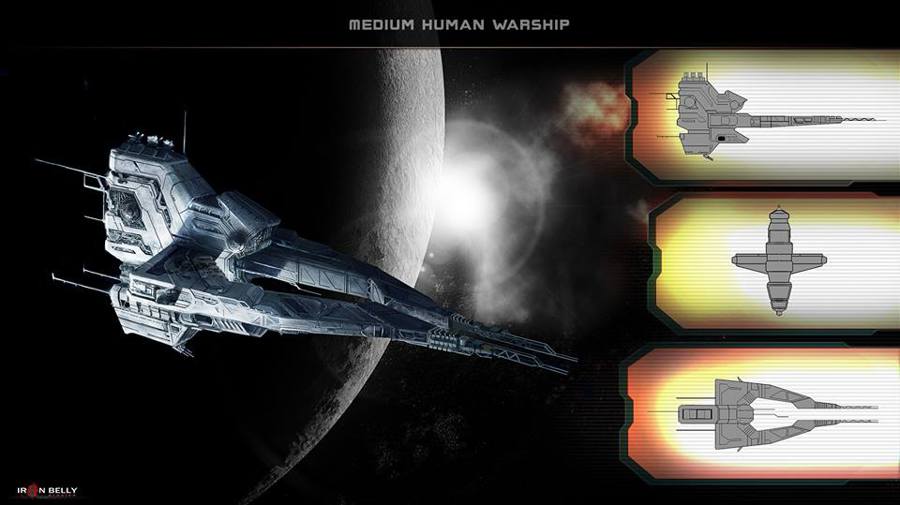 If you want to find out more details about the game, visit the website:
Eclipse: Avalon's Gate
igg : EclipseAvalonsGate
You can leave your comment here on the forums