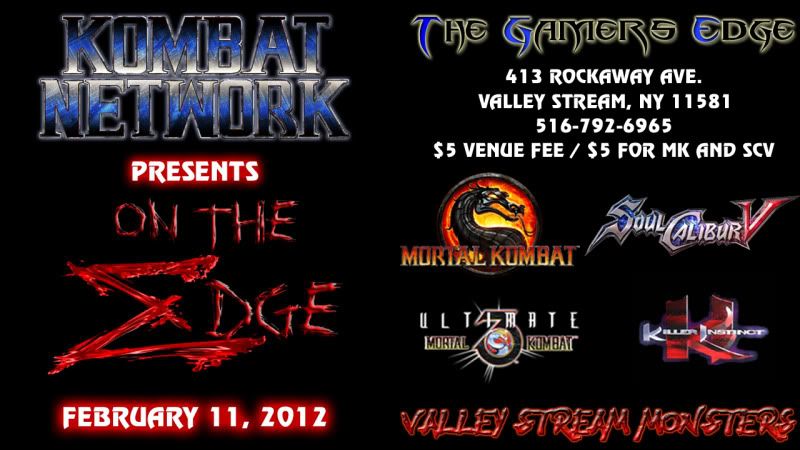 MK9, UMK3, and KILLER INSTINCT TO BE STREAMED BY
**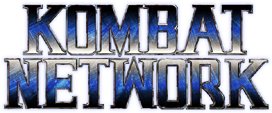 **
STREAM DETAILS FOR UMVC3, SCV AND OTHER SIDE GAMES:
http://twitch.tv/995phil
Looking pretty good that I'll be able to do a giveaway for a copy of Soul Calibur 5!
I may also have a PDP MK Stick to give away.
Working on pot bonuses now.
Just as a heads up to anyone considering coming to this, the tournament has been scaled back to only MK9, SCV, UMK3 and KI(with enough players)
If you guys do not know… Phil and Kombat Network produces some of the smoothest tournaments around. If you know you are going confirm in the thread so they can plan around a loose headcount.
Thanks Jon, I appreciate it.
As of now, we have removed AE from the lineup unless we get a solid 10 players to confirm. I already know I'll have the nubmers I need for MK9, so that's not a worry and it looks like I'll get a good 15+ for SCV as well. Some UMVC3 guys have promised me a headcount of 10, so that's back in.