I have a couple random things up for sale that I need to sell for some money for textbooks. I would prefer to ship in the U.S. though can arrange to ship internationally if needed.
Blackberry Bold 9000- $127. Comes with phone and the charger. This has some small signs of use as you can see in the pics, though it is merely cosmetic seeing as the phone runs flawlessly.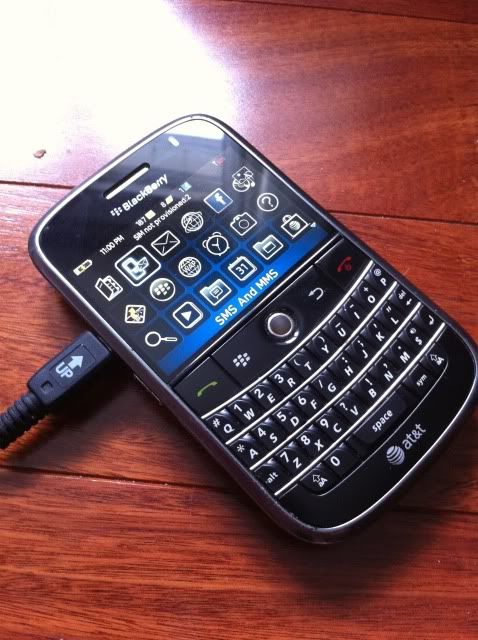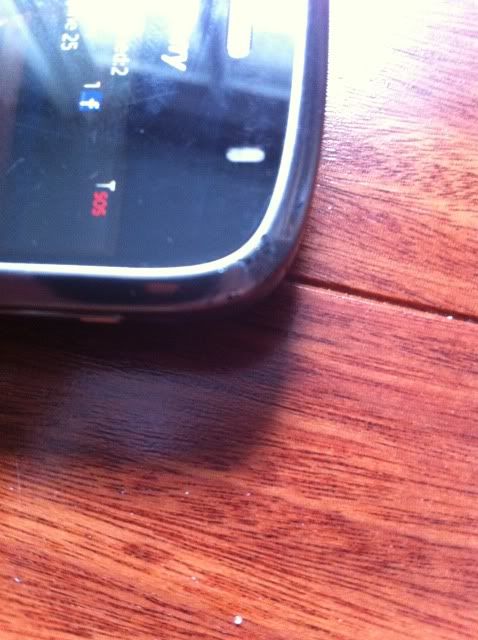 Oakley Gascan Sunglasses- $35.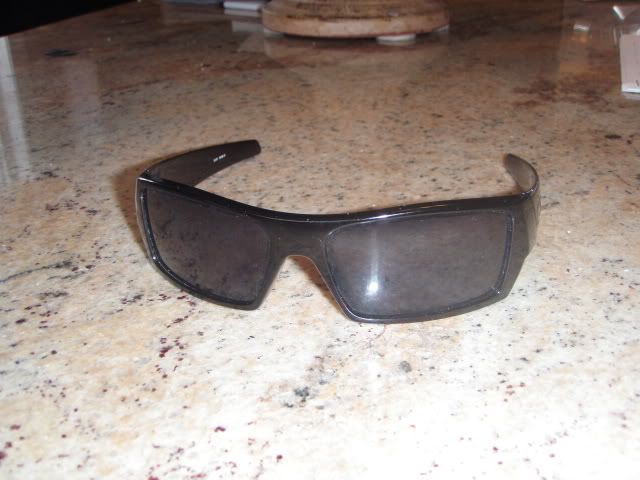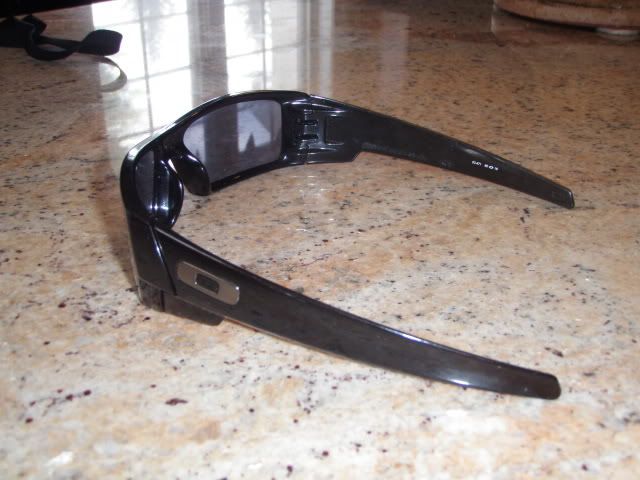 James Bond 11 Movie Blu-Ray set- $70. All brand new. (MSRP is 3X as much!!)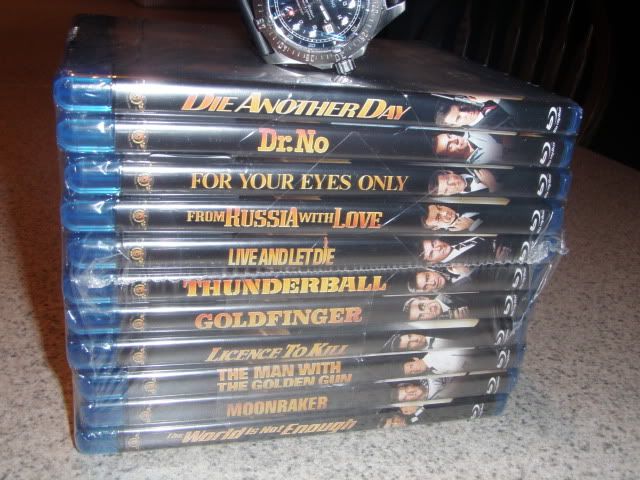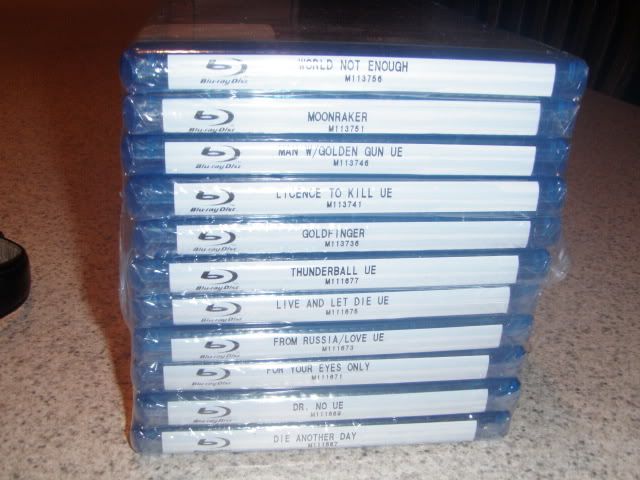 Aviator 24 Hour Watch. $130 Authentic, #133. PVD case with Poljot 2623 hand wind movement. small scratch on crystal close to the "23" hour marking, though typically
hard to spot.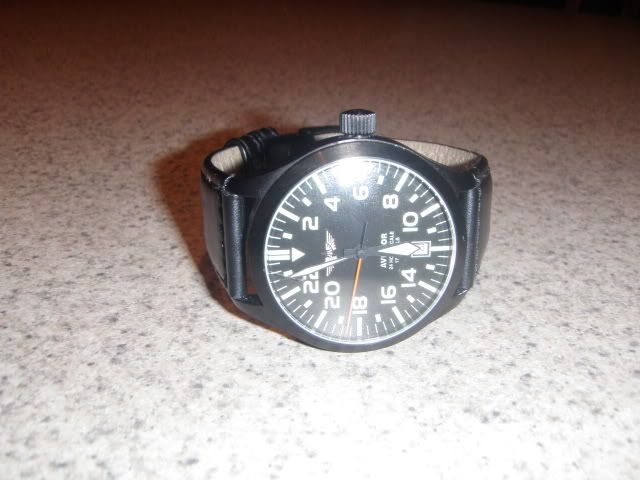 Sennheiser CX-300 headphones- $18