Yo,
Decided to sell yet another stick from my collection seeing as I have an excessive amount of sticks already. Up for grabs is a Custom sanwa stick. This one I just recently finished so it's in brand new condition.
Here's some specs:
Routered edges and sanded smooth, stained and finished. Sanwa JLF stick and OBSN buttons. Custom Testament artwork below arcrylic piece. Sony ps1 pcb for easy conversion. Feels, looks and plays great. Asking $170 shipped (UPDATED PRICE!!!) probably lowest i'll go!!! i'm open to OBO's as well.
One of my better made sticks, here's some recent pics: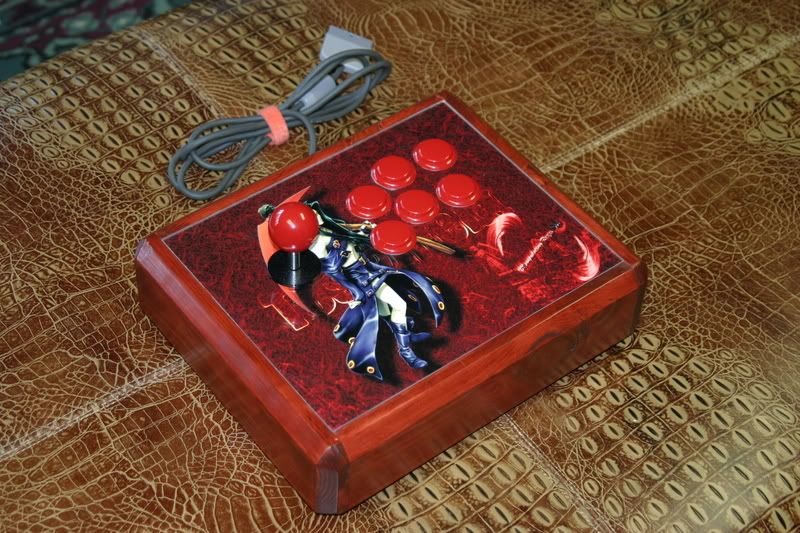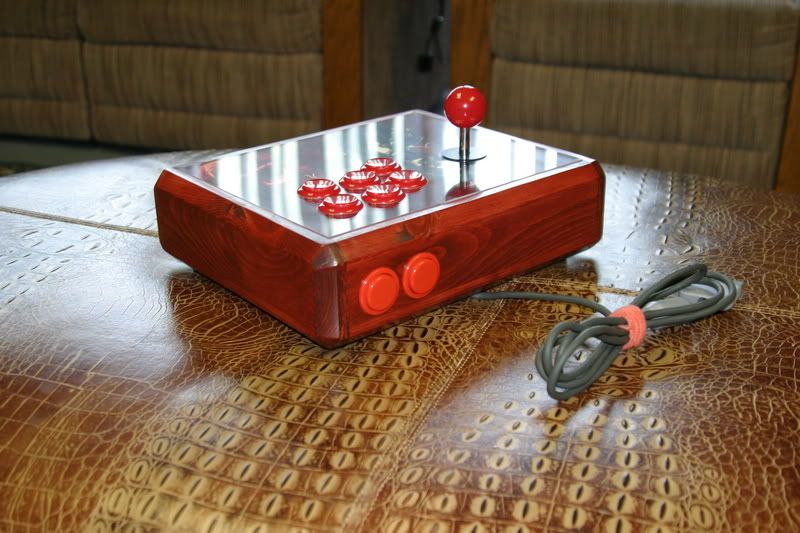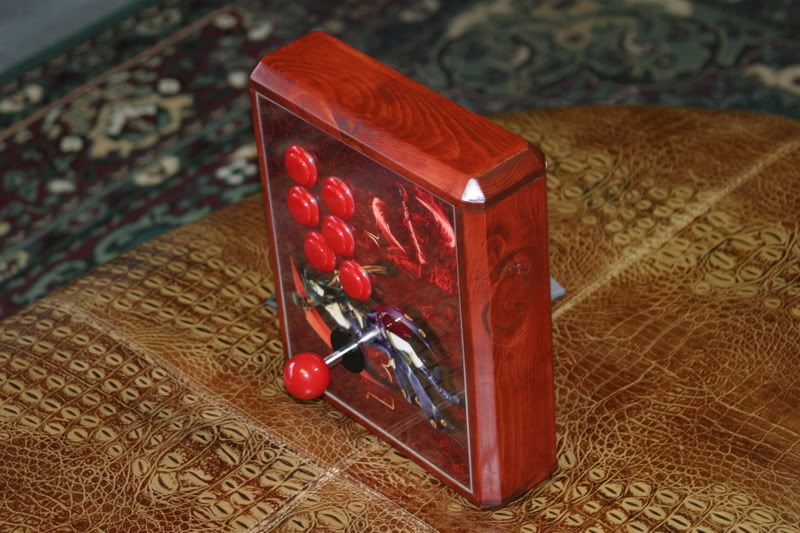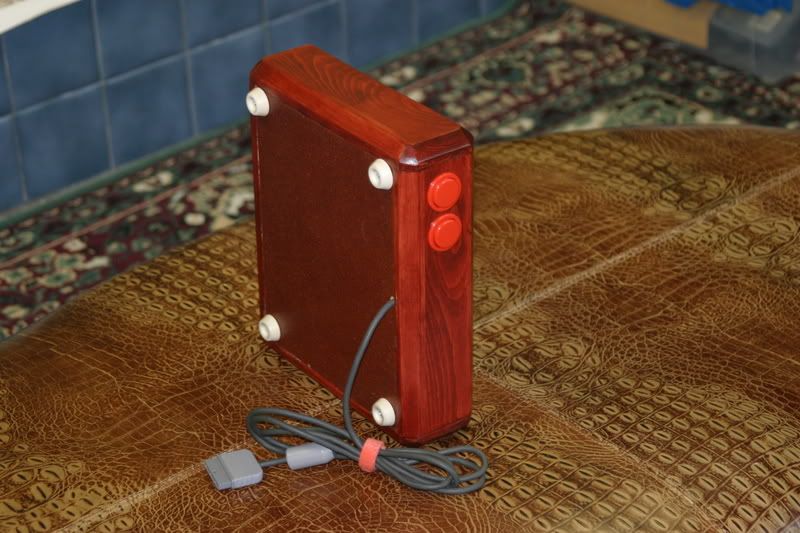 Thanks for viewing!