Hey guys, I have a brand new copy of DJ Max Portable 3 Limited Edition up for sale which is signed by one of the producers. The print run for this was not to exceed 1,000 and I can't find any actual numbers as to how many were produced. This is the U.S. version, and everything is still brand new. I really have no clue as to how much this is worth, though on Ebay there are 2 copies that sold at much more than what I am asking. Shipping is not included, though I only charge actual prices. I am asking for what I believe I paid after tax and shipping as I would like to use the extra money towards a trip I am going on this summer. If you have any further questions feel free to ask!
More info on what's included:http://zotaku.com/2010/09/21/dj-max-portable-3-limited-edition/
Price: $110 + S/H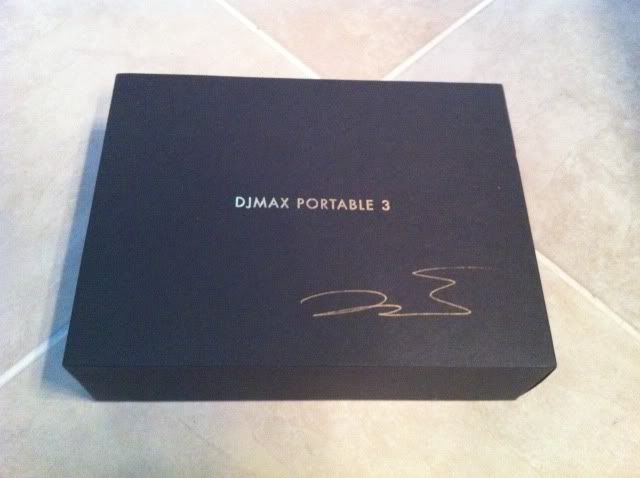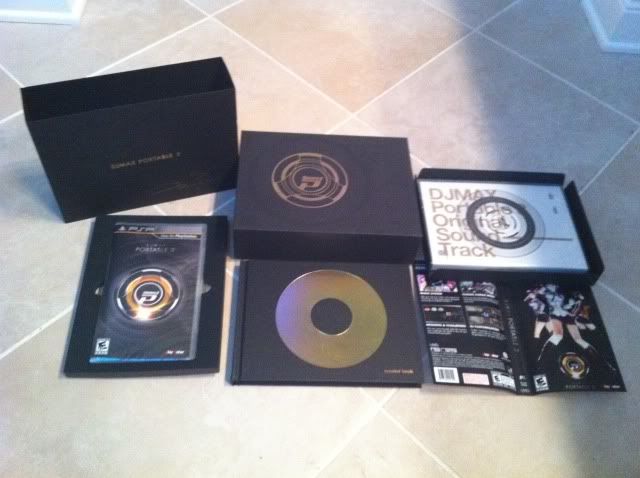 Also up for sale is a 3DS console that seems to only work plugged in. Even then, it only turns on when it wants to. Its an ambassador unit, so if you get it to work by either getting a new battery or power supply it is an amazing deal.
Price: $50 + s/h