Have some Dreamcast fighting games for sale. These games were brought new a long time ago and is part of my personal fighting game collection. They were well taken care of and each game is complete with the game disc, booklet, and case all in like new/mint condition.
PayPal and US shipping only. **PM ME ONLY. DON'T REPLY TO THREAD. **
Last Blade 2 $40 shipped.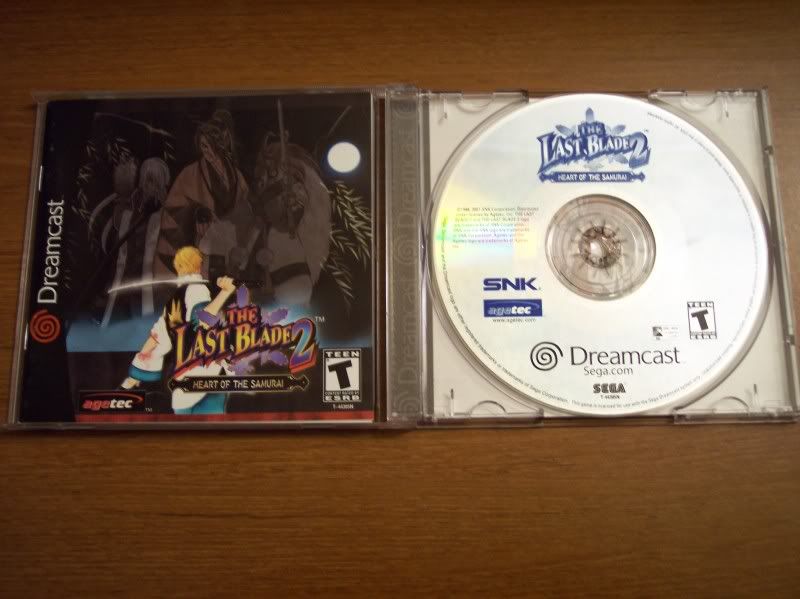 JoJo's Bizarre Adventure $40 shipped
The King of Fighters Dream Match 1999 $30 shipped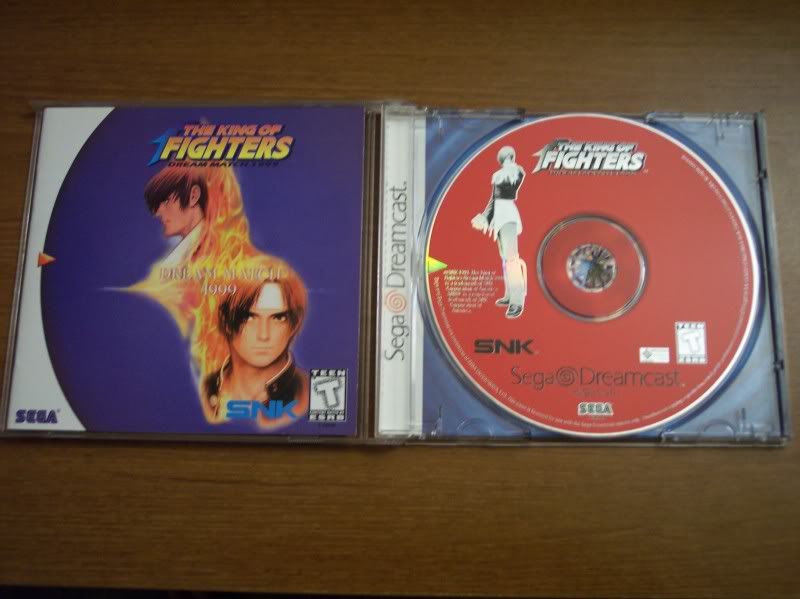 PS3 Games:
Assassin's Creed II, Mint and Complete, $30 shipped