Time to empty out my house again. Prices are negotiable.
Empty Boxes:
I'm willing to complete any of these if you want a complete custom stick as well. You can PM me for more detailed pics.
Chains made these a while back. I was going to finish them and sell them but I'm too lazy to do that. They are for american parts. They come with a back piece but no plastic on top. I'm asking 35 shipped on these. I have like 5 of them.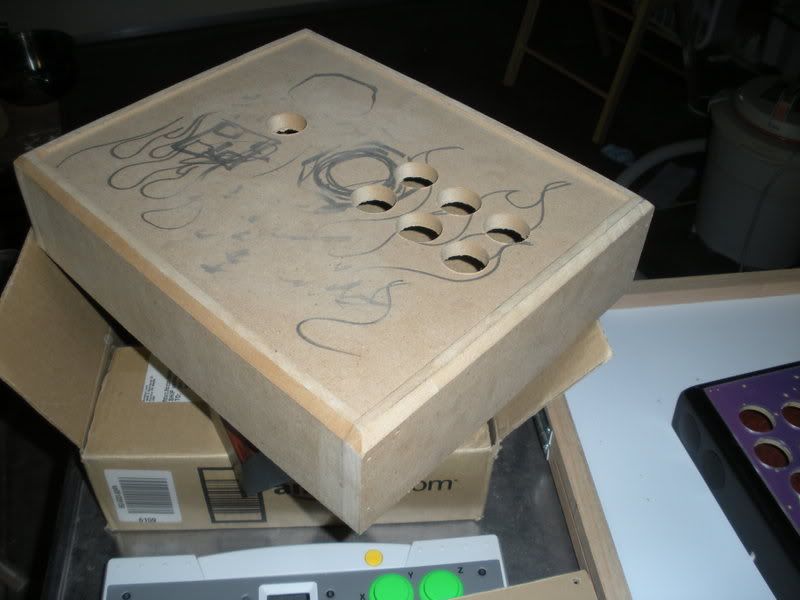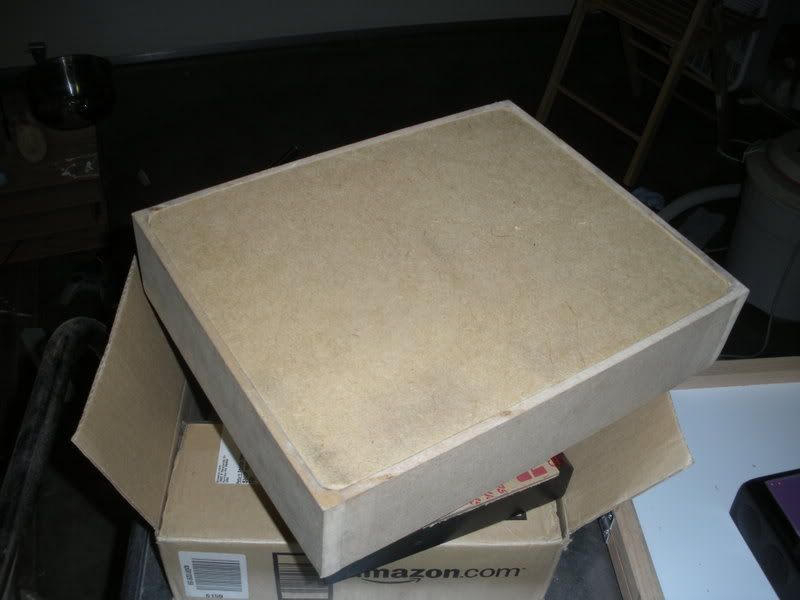 Ebony and cherry stained Poplar. I don't have matching buttons for this so I'm selling it empty. Stick is included. Also I'll throw in 2 white buttons for start and select. 100 shipped.
this is an ultra light red wood stick box. It'll fit sanwa/semitsu parts. Also asking 35 shipped.
SOLD, I got like 20 offers on this but puppetchow was first so I'm going to have to give it to him. If I knew this was gonna be so popular I would have charged more :).
CUSTOM/MODDED STICKS
These are all unwired w/o parts. The prices I'm showing are for a completed and wired stick for PS2. Prices might vary if you want it hooked up to something else. I can do PS2 DC and WII (classics control) for sure. I've never done 360 but we can talk about it.
sanwa modded DOA4. I have pink buttons to go inside. I'm not sure whats wrong with the 360 PCB inside but the buttons don't seem to be registering properly so I think I'm just going to mod it for some other system. 110 shipped
a douglas fir sanwa/seimitsu stick. Stained in Ebony and cherry. It's really nice. I can put your artwork on it. 150 shipped.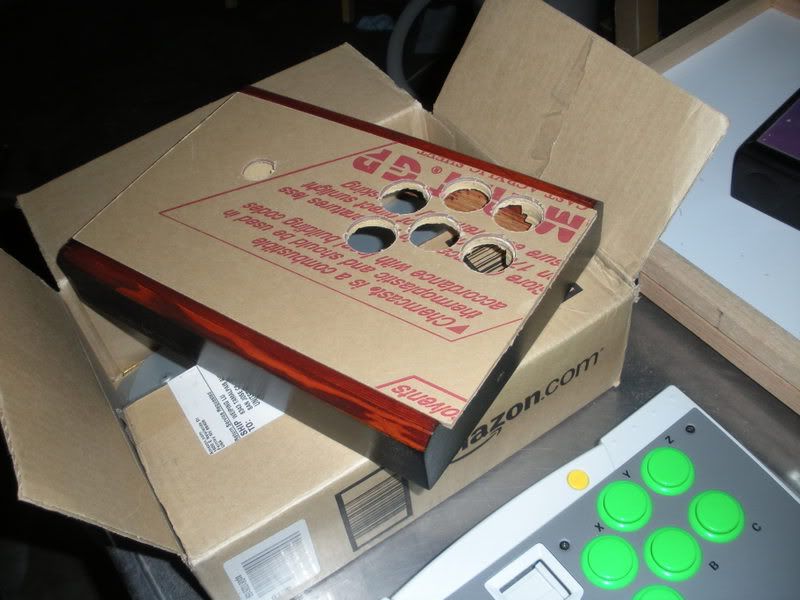 Agetec. seimitsu stick with sanwa buttons. 120 shipped.