All pulled from a working machine, Guaranteed to work just fine. All cables can be included as well.
SUN Naomi Universal PSU.
$40 USD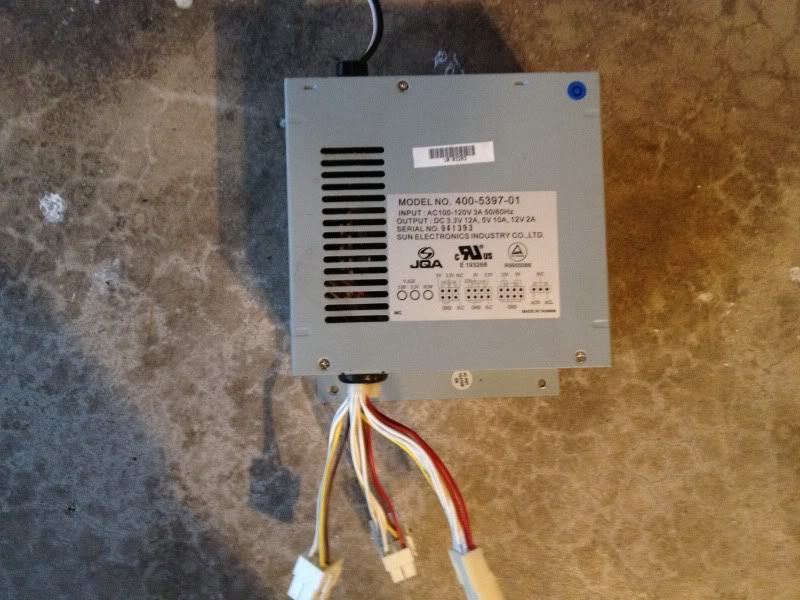 CONTROL PANEL SOLD.
Sega Stereo AMP.
$50 USD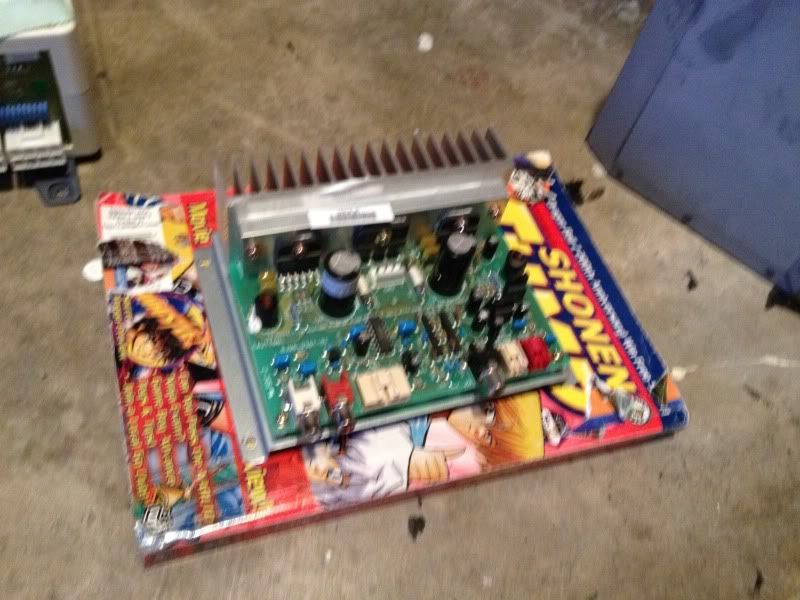 Sega JVS Type 1 I/O
$60 USD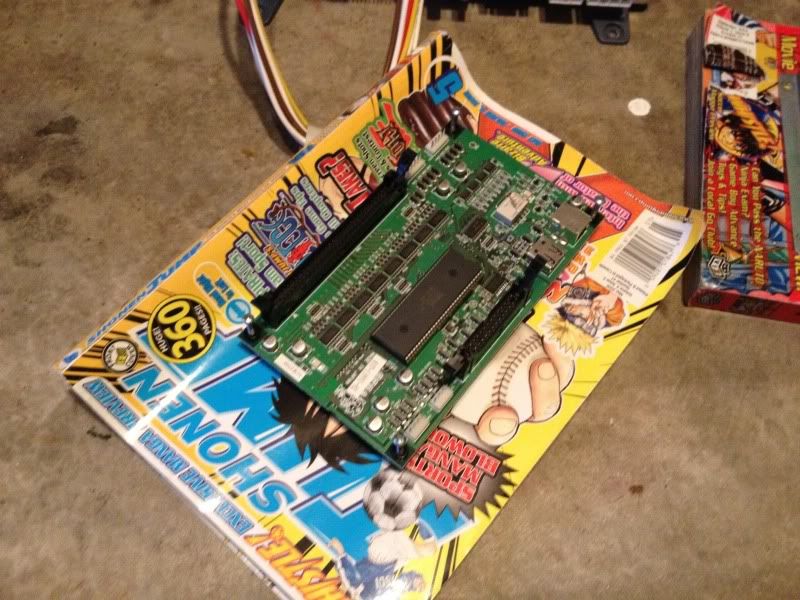 Sega Naomi Motherboard
JUST THE MB: $80
Entire GD-Rom Setup (MB, GD-rom Drive, DIMM): $300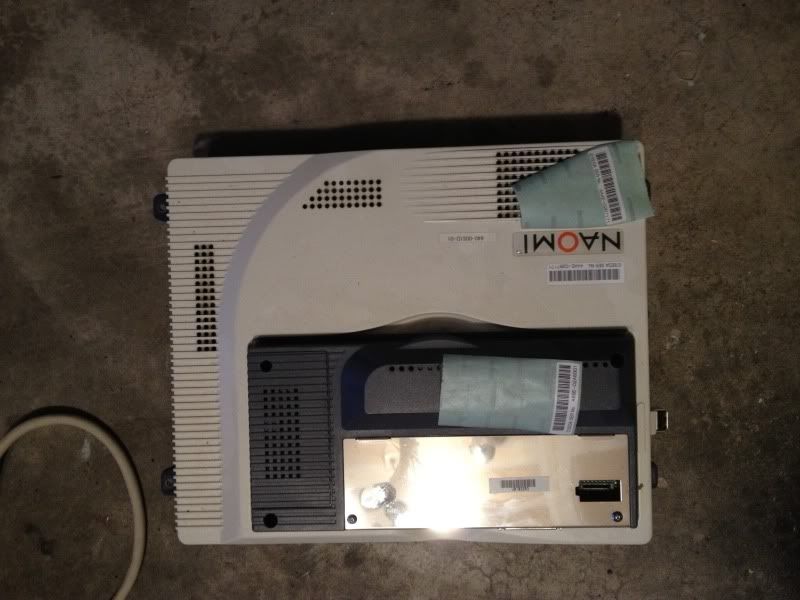 Sega GD-Rom Drive
$150 USD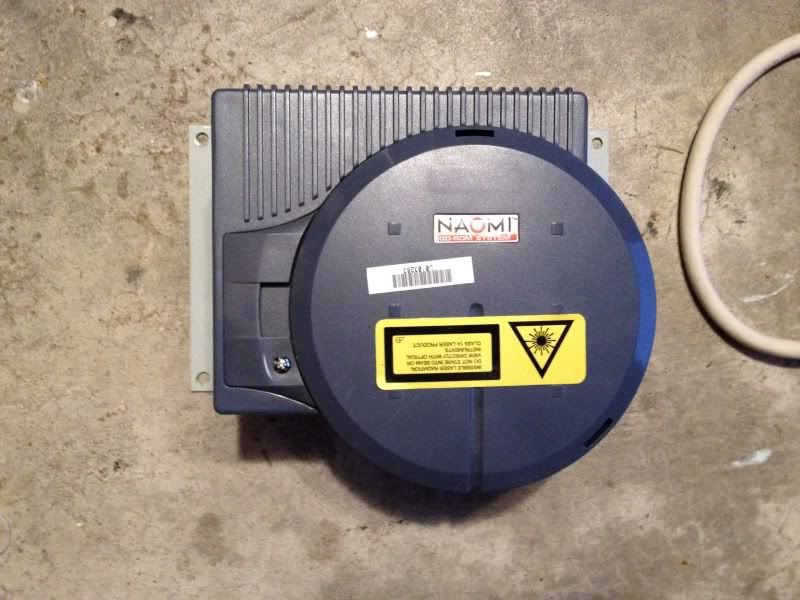 GAME SOLD.
The Analog/Digital Looms from the cabinet were also pulled.
ANALOG HARNESS SOLD.
Digital Connection Loom: $20 USD
MISC Pictures
Current Bios installed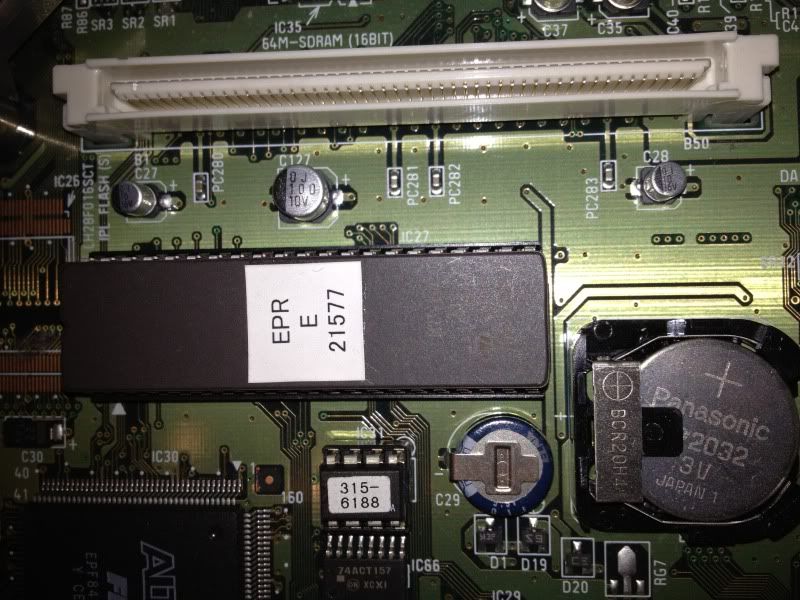 Misc Cables to also be included on what is purchased.