Jojo's Bizarre Adventure CD CPS3 Arcade JAMMA Board
Works fine and comes with a CPS2/3 Kick Harness. It is the CD version. $130 shipped. This one I do have pictures of: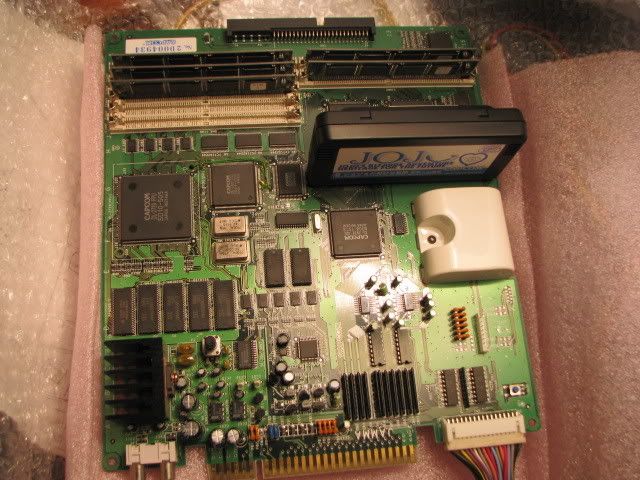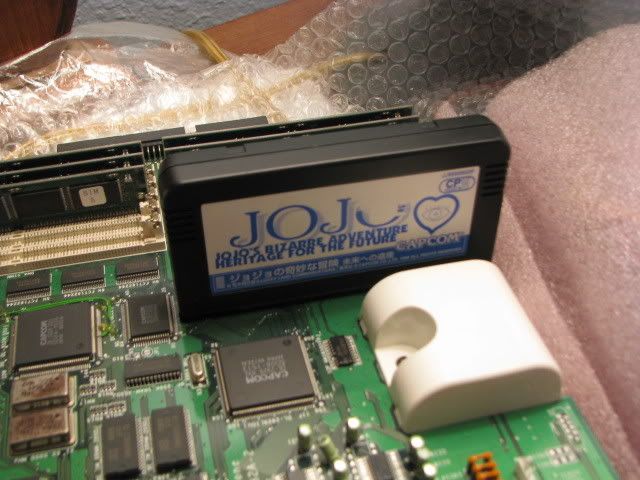 **Hori EX2 Casing **
SOLD
HAPP Competition Stick
SOLD
Marvel vs Capcom 2 PS2.
The game has seen better days but it plays fine. Doesn't come with an instruction manual. I'll run the disk down to a local guy to get it fully cleaned before I ship it out and I'll pay for that.
$50 shipped.
More Stuff and Pictures to be added later.
Xbox Live 1600 Point Card
Not really for sale as much as a part of an offer to trade for. I might keep it to get all of thoes SF4 costumes and I may not if someone offers some kind of deal.
I am looking for a case for a HAPP stick or an arcade stick for Xbox 360 altogether. PM me if you have any offers to trade for this stuff.