Whats up SRK community. First time seller here so please don't be scared. I've got some idea's I'm working on for the community and I don't want to start out bad. I've got a couple of sticks I really don't want to get rid of but times are tough. All prices include shipping. I do have some buttons and a few sticks to sell but I don't have any pics at this time. Just the cases. All parts and cases were in a smoke free environment. With out further a do.
PRICE DROP ALERT
I'm only shipping in the U.S. Also. I'm not looking for Any trades. Thanks for looking.
FS: HORI EX2 DOA:4. XBOX 360. $50 SHIPPED
ALL STOCK. HARDLEY USED. LOOKS GREAT. COMES WITH A BOX, A LIL BEAT UP.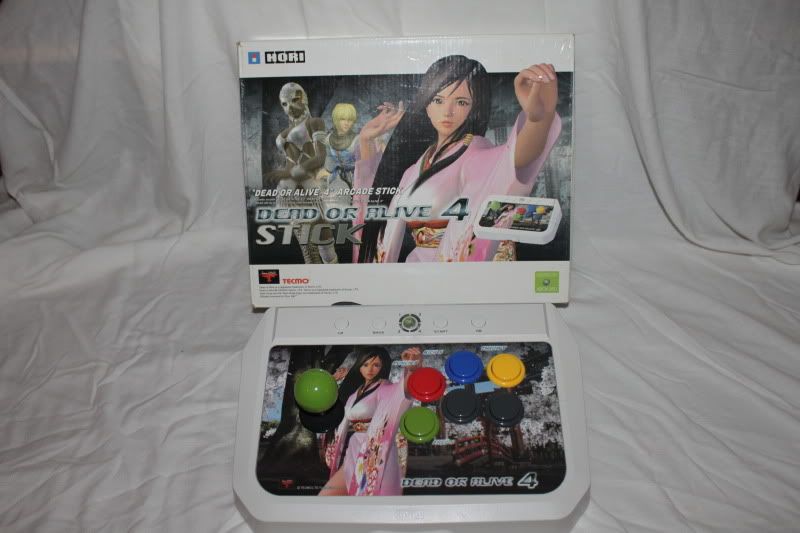 FS: MASS PROJECT CASE. $60 SHIPPED
PRICE A BIT HIGH DUE TO THE WEIGHT ON THIS THING. NO BOTTOM EITHER. READY TO MOD.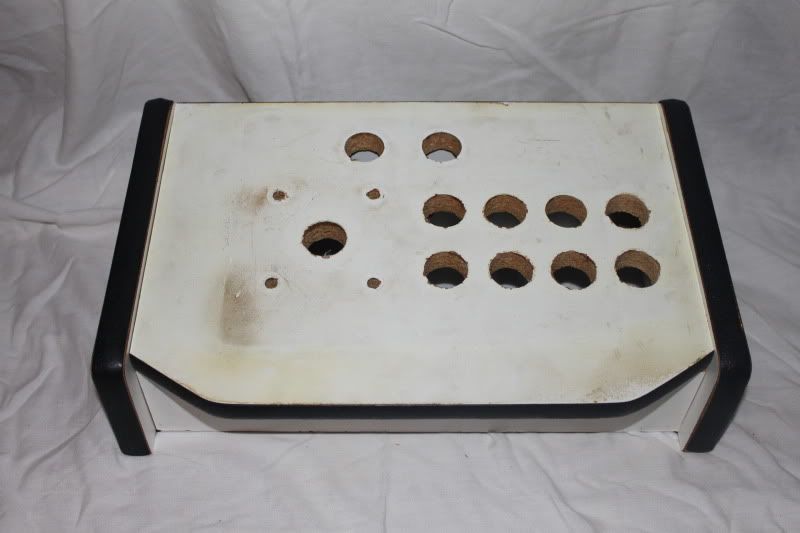 FS: HORI EX2. XBOX 360. $25 SHIPPED
GREAT EX2 CASE READY TO MOD. I LOVED IT TILL I GOT ME A TE. MISSING SCREWS (I HAVE TO LOOK FOR THEM).
FS: HORI Wii TETS CASE. $35 SHIPPED
READY TO MOD TETS CASE. STARTING TO YELLOW.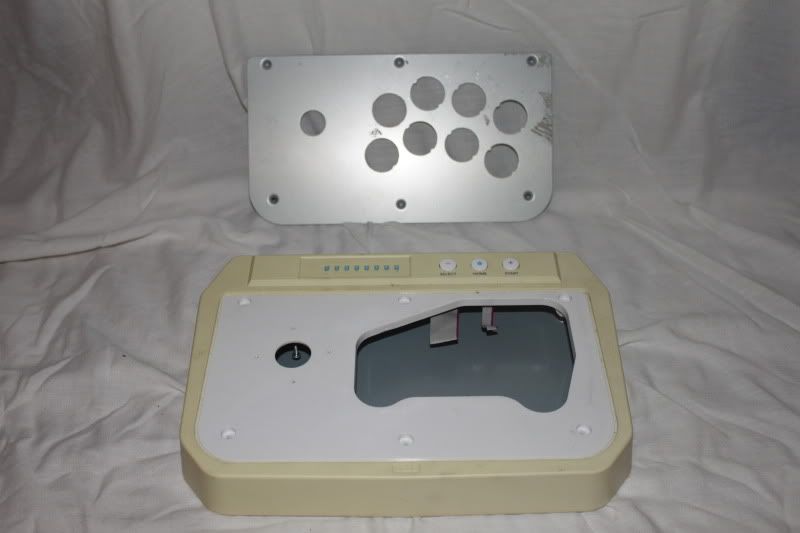 FS: PELICAN CASES. $25 SHIPPED EACH
THEY HAVE A KOREAN LAY OUT FEEL. I'VE SEEN THESE MODED OUT AND WAS REALLY IMPRESSED ON HOW NICE THESE LOOK. WAS PLANNING TO DO THE SAME BUT I HAVE BIGGER PLANS.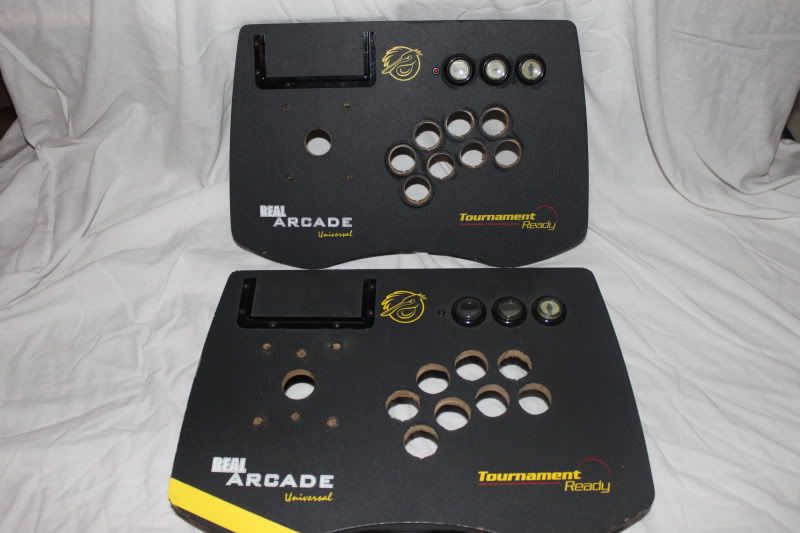 If you have any questions on the case feel free to pm me for more info. I wish I could keep them all but I can't. Times are tough.
Only Paypal accepted. Thanks again for looking.
PRICE DROP
**ACCEPTING OFFERS AS WELL. **
SOLD ITEMS:
FS: HORI SC4 FIGHT STICK. PS3 SOLD!
FS: HORI EX2 360. SOLD!
FS: HRAP PS2. SOLD!
FS: TE:S PS3. SOLD!