I acquired a sheet of material that is a lot like 3M's Di-Noc with the Carbon Fiber-like weave. This is textured, and feels very nice for your hands to rest on. Pictures really don't do this justice as it looks beautiful in person! This same exact material has been used to customize the interiors of very high end sports and luxury cars at a friend's auto shop for a while now so there is no doubt that the material is very good.
For $20-$25 (depending on CP size) I will outfit your control panel with the material. This price includes the cost of the material and labor (heat gun application and cutting).
I am thinking about $7 for both a shaft cover and dust washer covering, or $4 ea.
Here are some examples of what you would expect: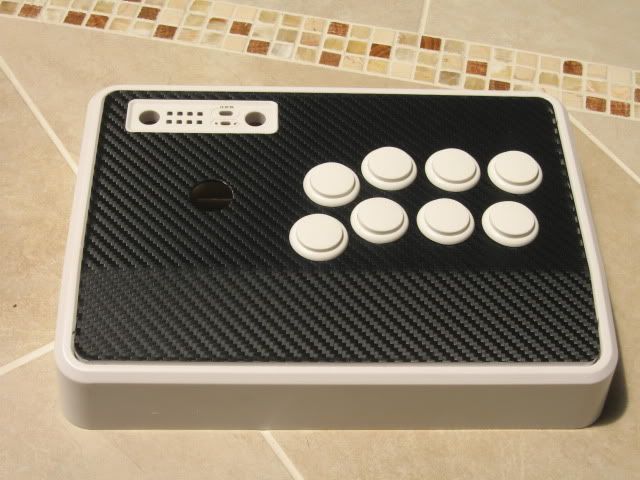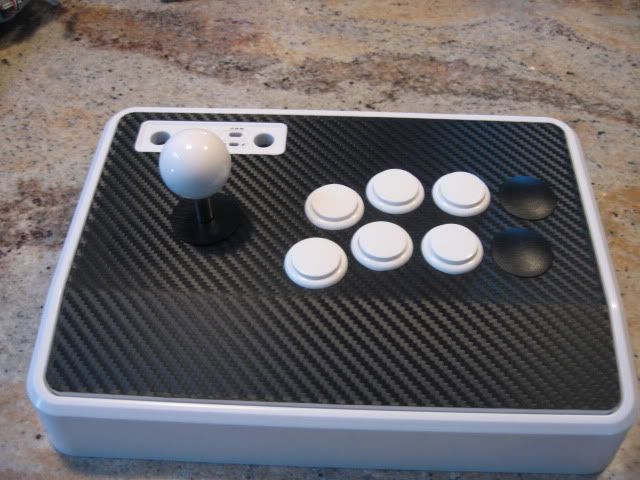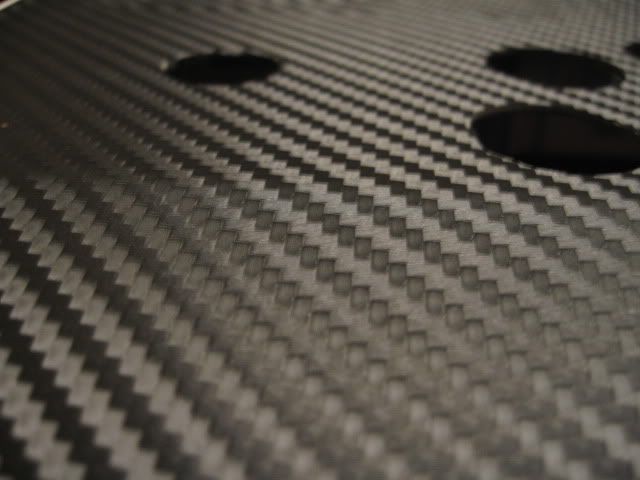 Before I cut/sanded the washer!!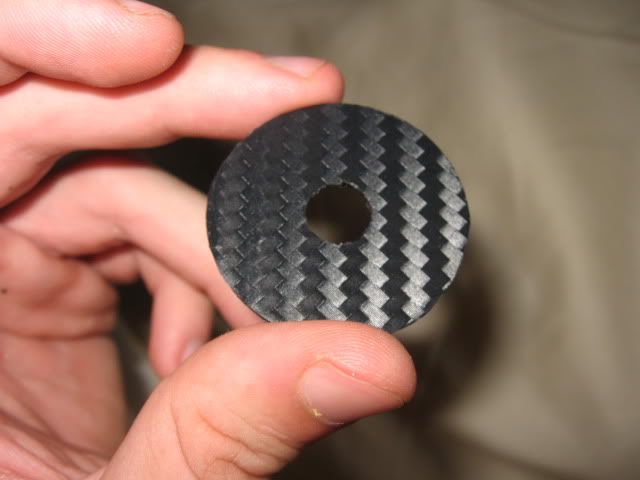 If interested, please let me know! Thanks!