I am cleaning out my back room, and need to get of some of my stuff that I have been meaning to sell. Prices don't include shipping, though I only charge actual shipping cost. If you have any questions, please feel free to ask
Arcade stick box- $65
Has a LS-40-01 stick mounted, no face buttons are included, though the start and select buttons are already installed.Not pictured are the start and select buttons. Lexan sheet on top has a few very light scratches. No PCB
**
Dreamcast Modded agetec shell- yellow parts- $67**
Has a Semitsu LS-32 stick installed, as well as yellow sanwa buttons. Shell and parts are brand new.
Dreamcast Modded agetec shell- Red parts- $47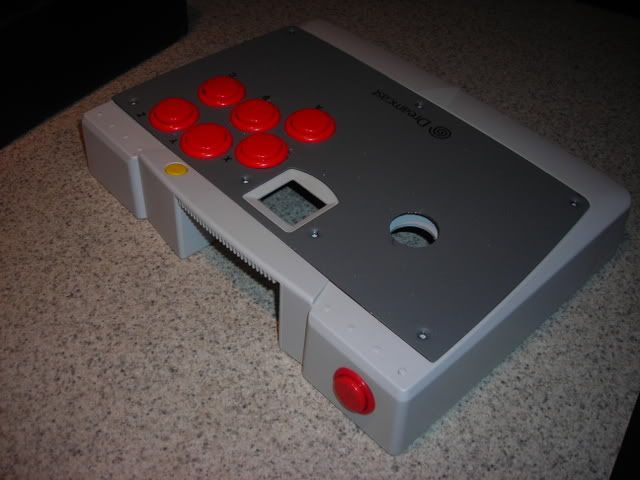 Semitsu buttons installed, as well as mounting holes for a LS-32 stick. Comes with screws despite the picture. Metal plate has some scratches.
Dreamcast modded agetec shell- Pink parts - $47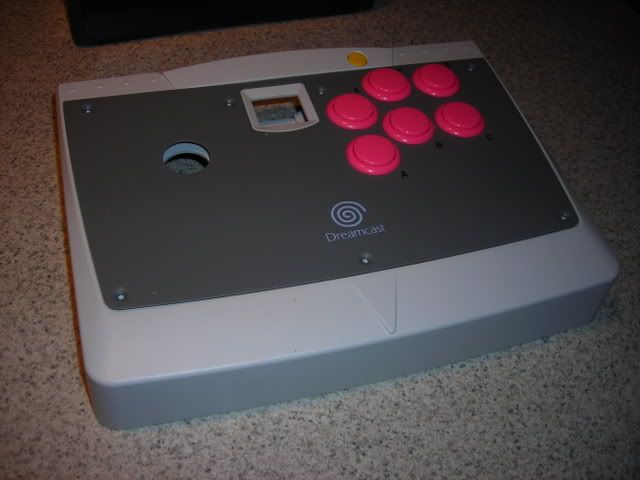 Pink sanwa buttons installed. comes with screws despite the picture.
**
Black Arcade stick box- $50**
Comes installed with buttons, though is missing a joystick. There is already the hardware to mount the joystick as well as holes drilled for the mounting.
**Modified Fighting stick 3 shell- $30
**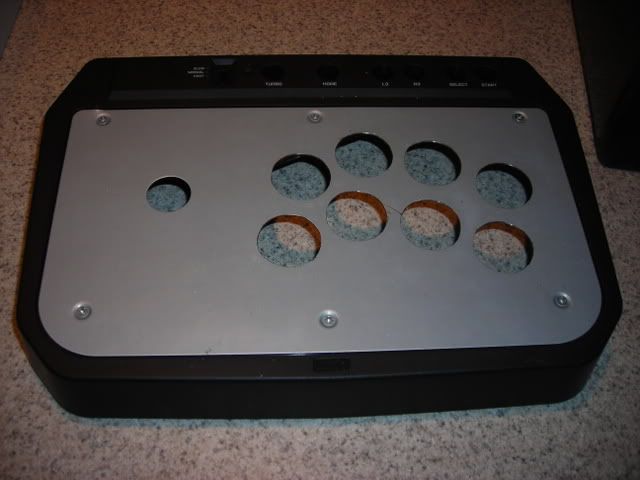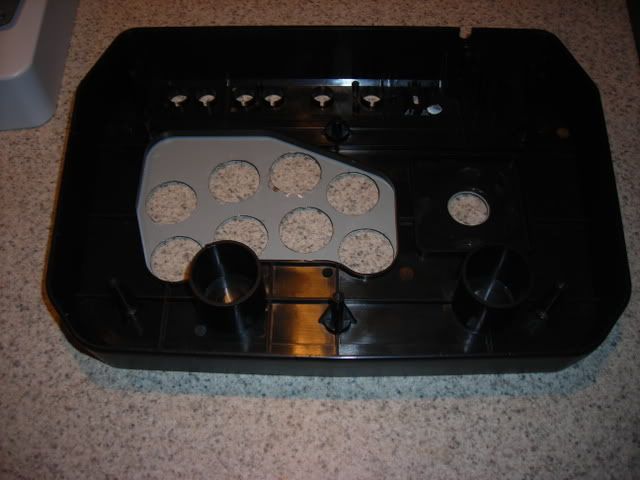 Drilled holes to fit sanwa and semitsu buttons, as well as filed down the mount for the joystick, allowing joysticks to be mounted. There is little clearance though, so keep that in mind. Plate has 2 or 3 minor scratches. as well as a small blot of plastic in the upper right corner of the plate.
Snes PCB-$10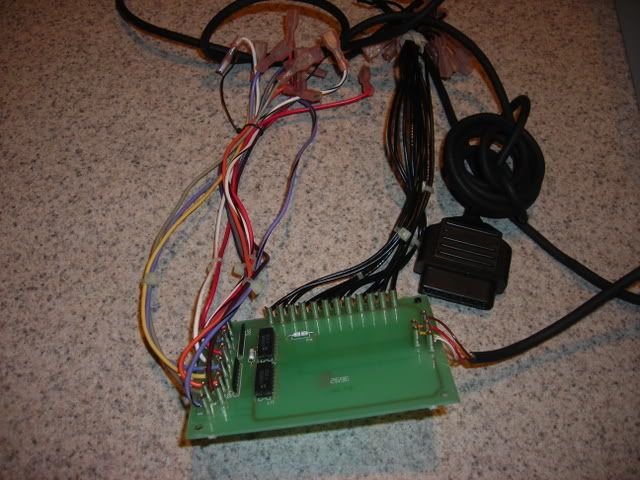 **
Dreamcast Championship Joystick- $60**
A ton of interest in this last time I listed it. All happ parts. the wire connecting the "left" function got loose so it doesn't register that for the time being, a quick solder/glue gun job should fix it.