1 panel left for sale!
I bought these Vewlix panels with the intention of building a custom VS cab. Decided to go another direction. These are brand new and from Taito. I believe they retailed new for $250 each. Looking to get $150 each shipped. They are fully loaded with Sanwa parts and Harnesses. I think this is a steal of a price! And will not bump this thread again.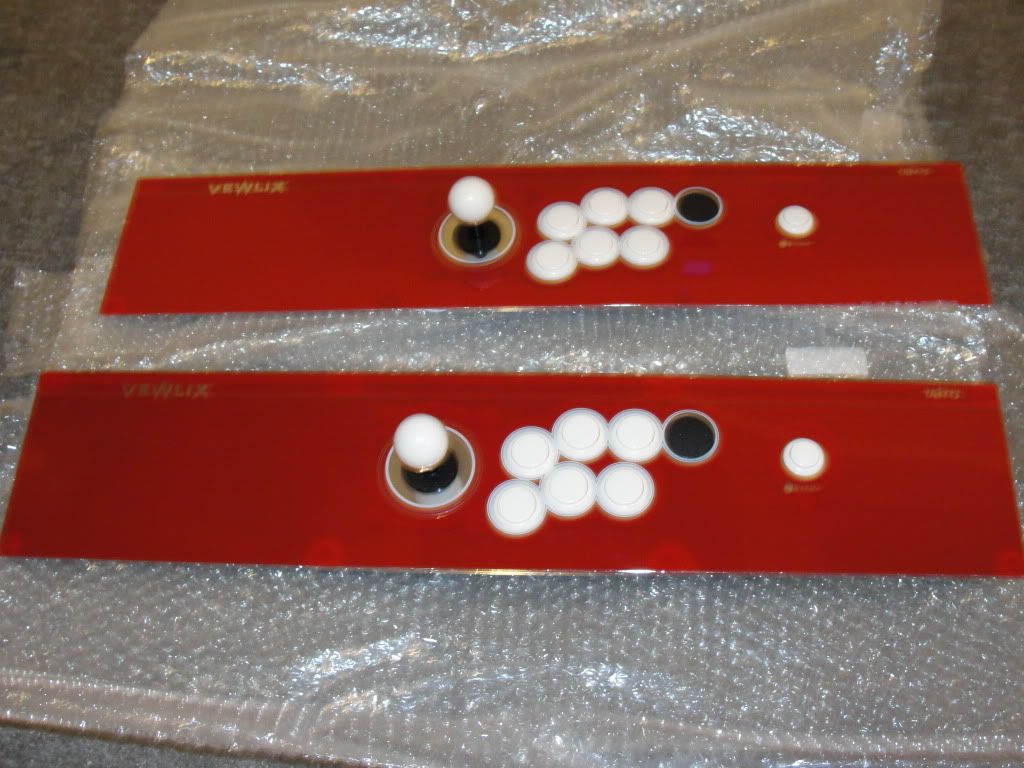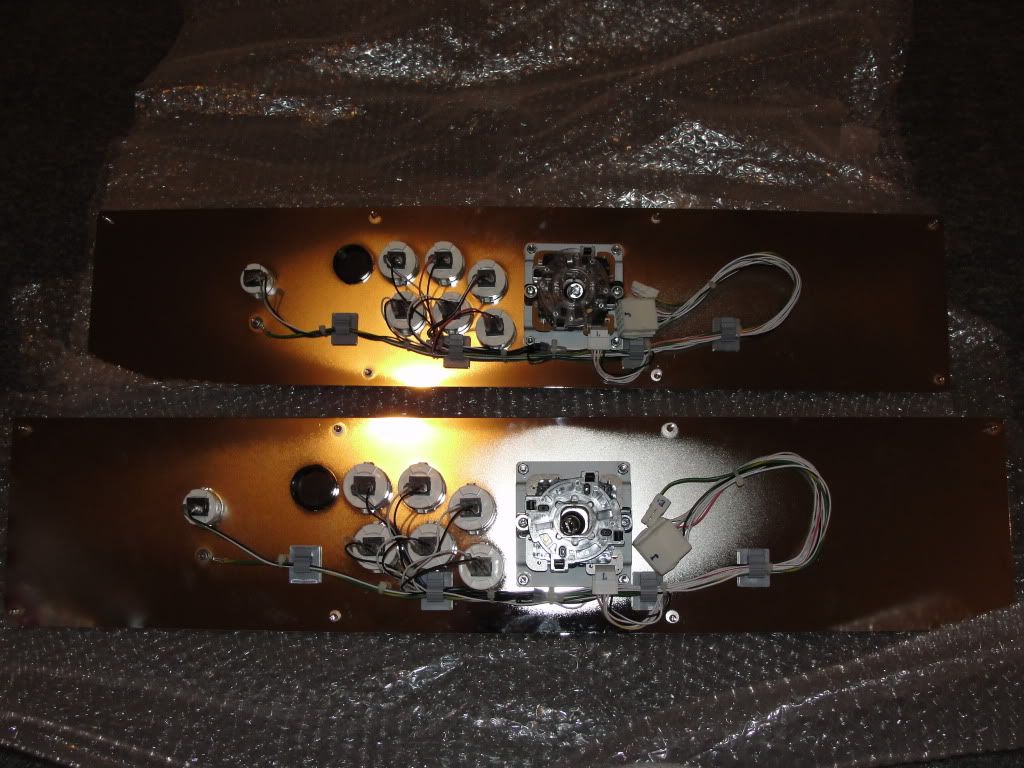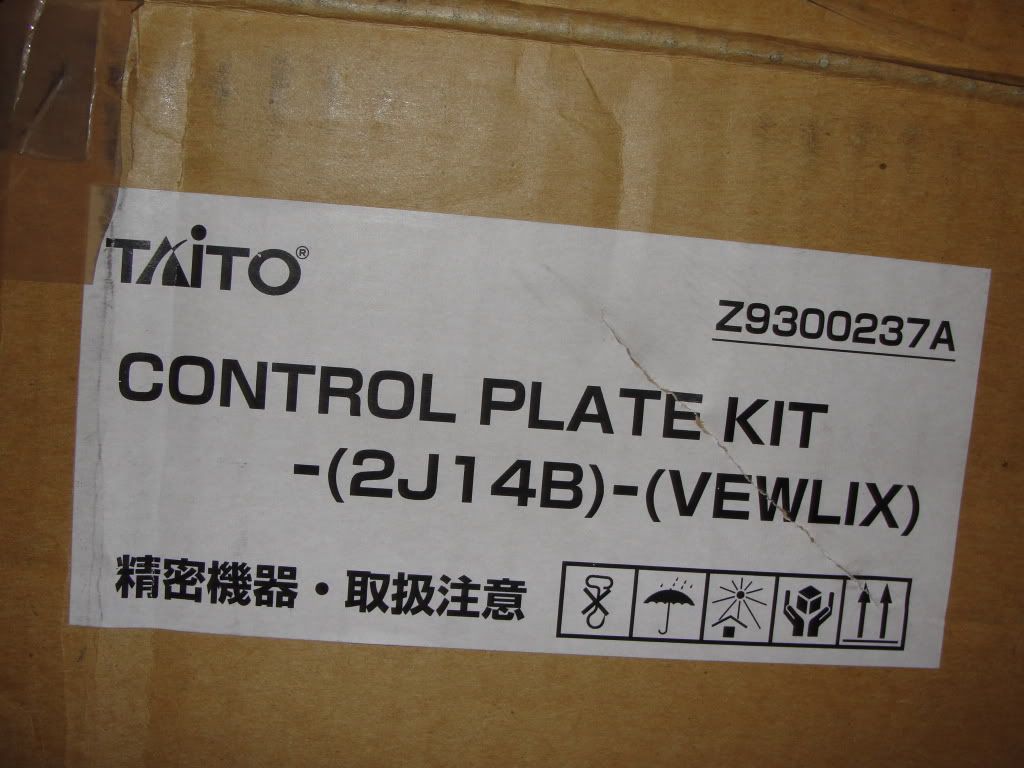 Last Bump for a super Bargin price!!!