This baby is for sale, I have the PS1 PCB wired & ready to go but my buttons are on the way so i have not yet put those in. Here are the specs:
Size is :
Top Panel 13" Wide x 10.5" Long x .75" Thick
Box 9.5" Long x 12" Wide x 3" High
PS1 PCB
9 Buttons Total (6 action buttons, 1 Start button & 2 side buttons)
Happ Competition Joystick (Black)
.125" Black Acrylic Top over (.75" MDF)
MDF Case (.5" MDF)
Hardboard Base (.125" Board)
Hinged Top (for easy access to the control board)
I have an order to make for buttons so the person who buys this can choose what color the buttons & joystick are. Happ buttons & joystick only please.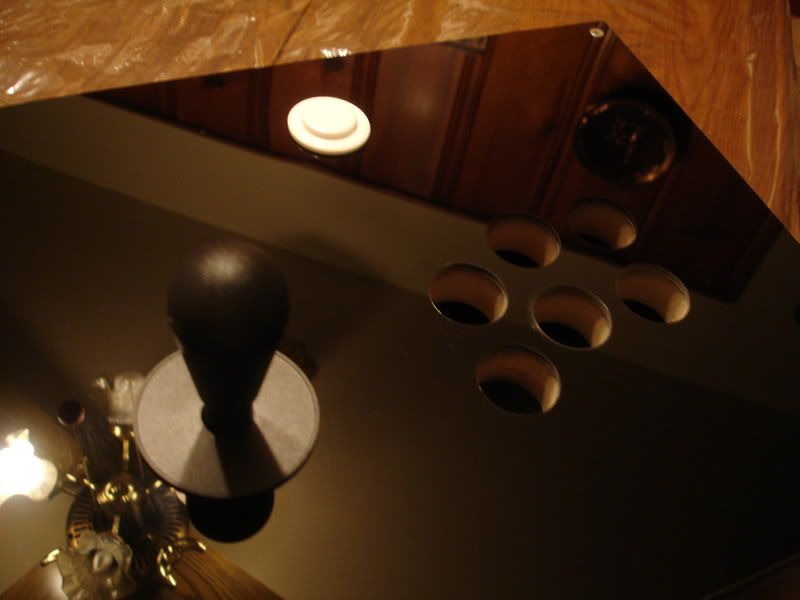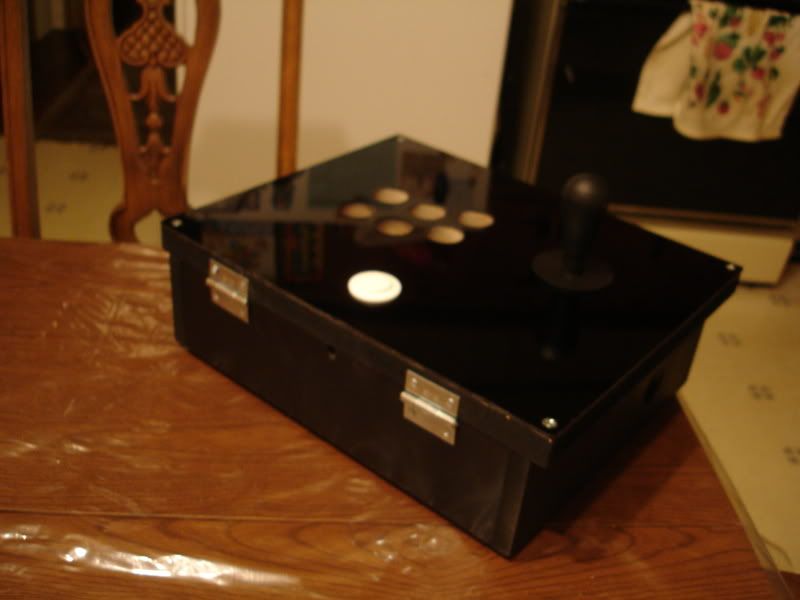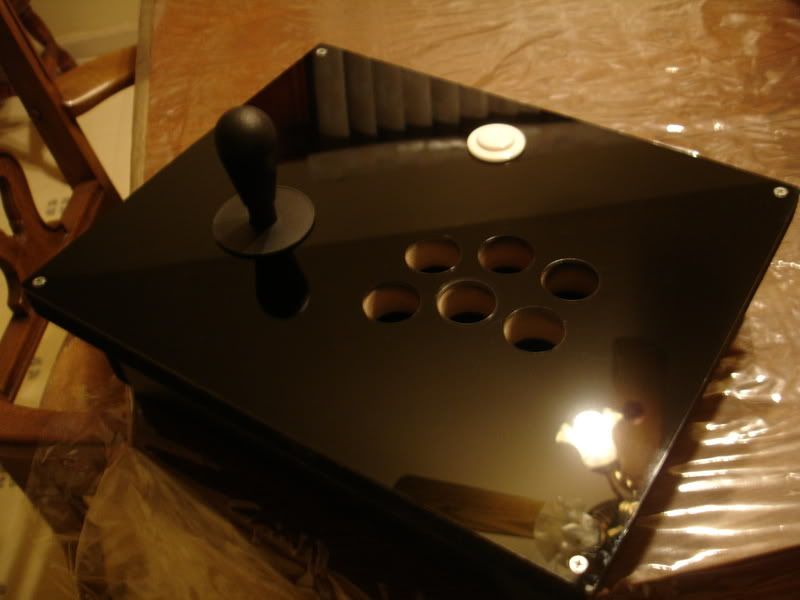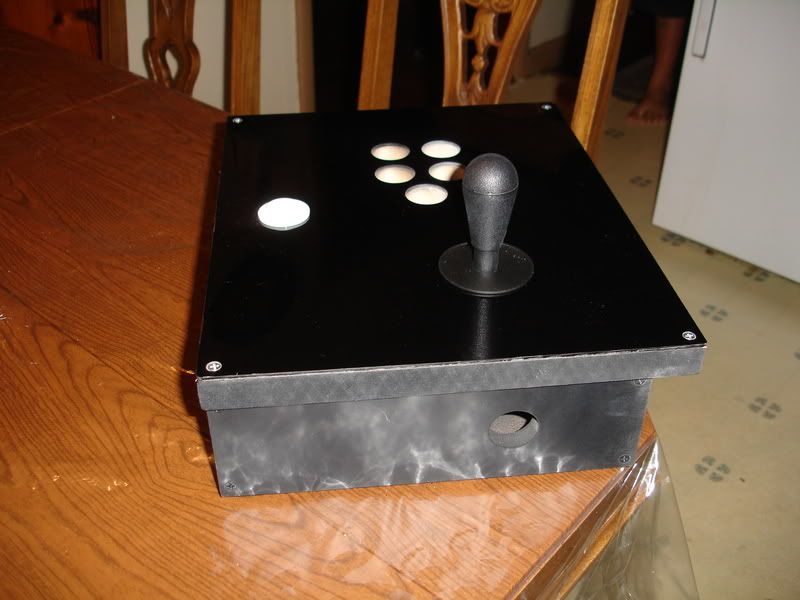 Sold