I am tremendously impressed with the Taiwan Street Fighter community. A group of them drove out to the airport (an hour away from Taipei) and welcomed home GamerBee (5th place) and RB (13th place).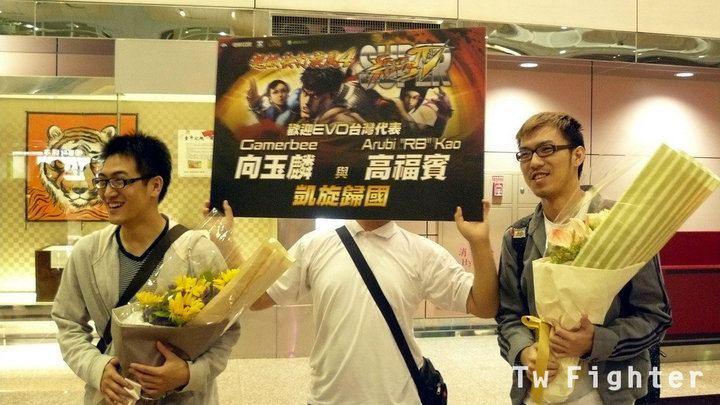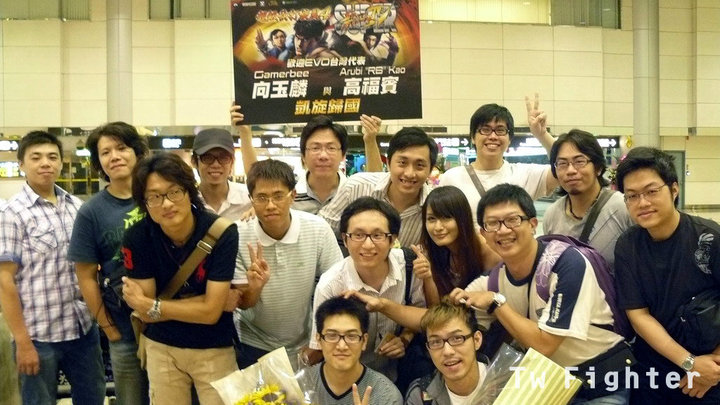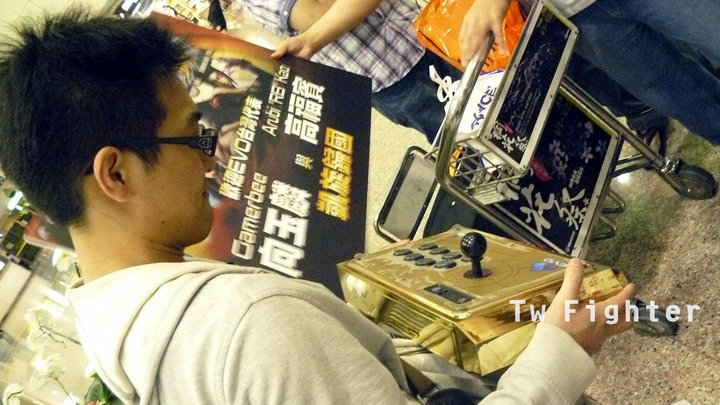 EVO 2010 ? Taiwan shocks the world at Protocol Snow
Nice to see that the Taiwan community really appreciates what they've done to represent their country at EVO. Very awesome gesture imo.