Haven't been posting for years! Anybody miss me?
The sketch was reli, reli ruff. Took a pic wiv my hp, den inked it wiv illustrator.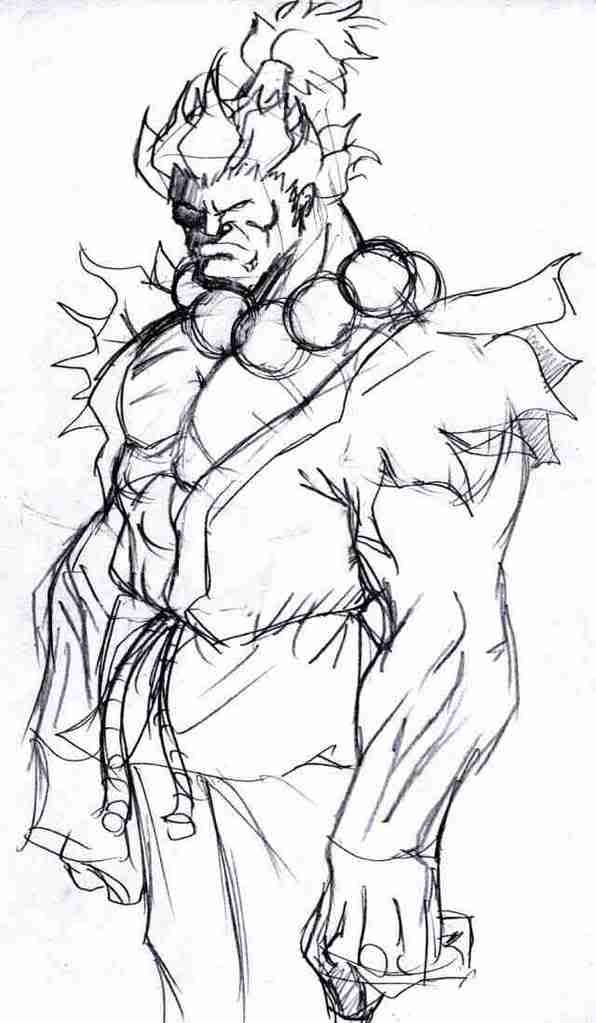 Yea I hate d background, too.
One of d Silverhawks. I hav a thing for her can anyone geuss y? I forgot her name, tho… Anyway, my inks look like dis. Get illustratoooor~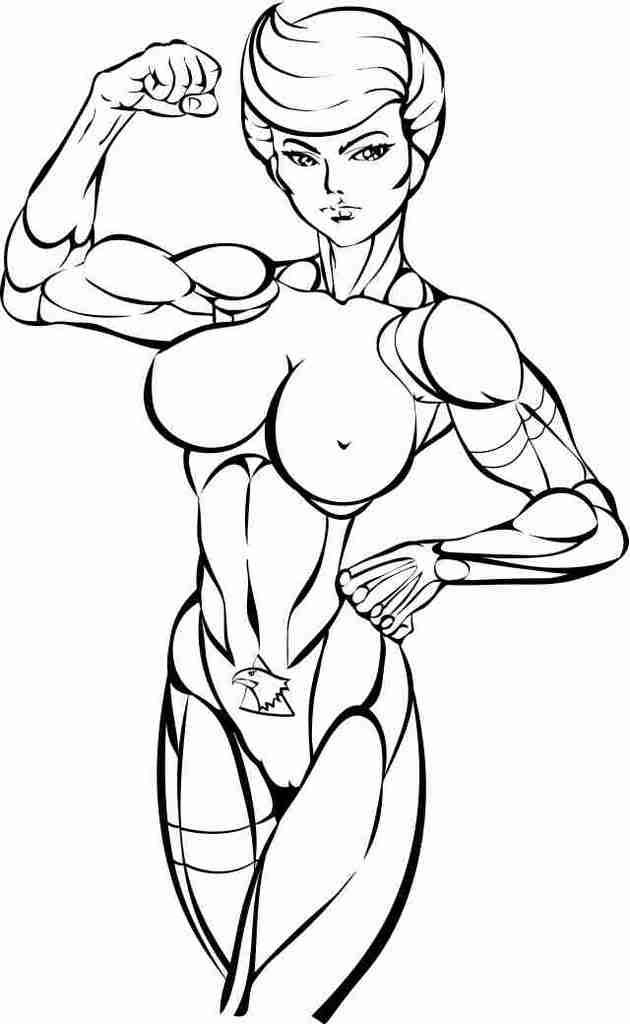 Hp pic. Scanners r a thing of d past.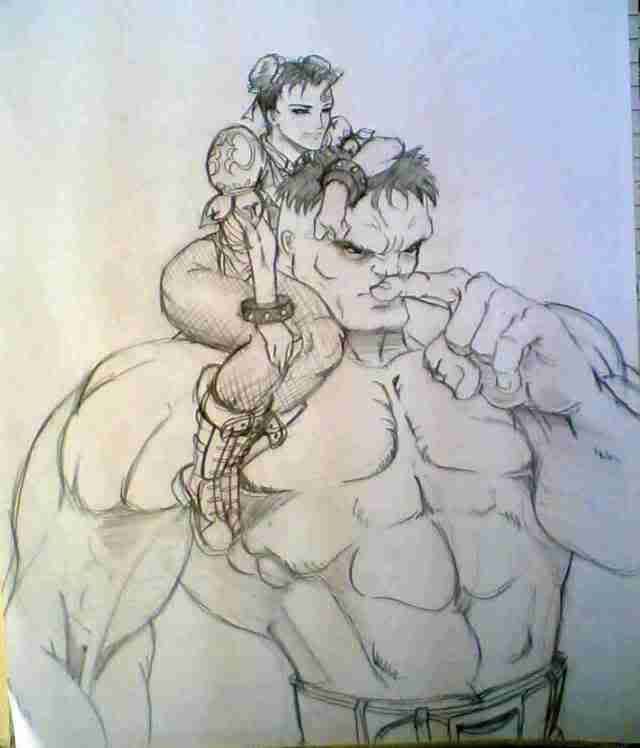 Chun gav me d most trouble inking. Too much detail. The Hulk was a breeze. He's jz scratching his nose coz he can't pick it, btw.