This is the only pair of SF4 cabinets in the Philippines, and it SUCKS.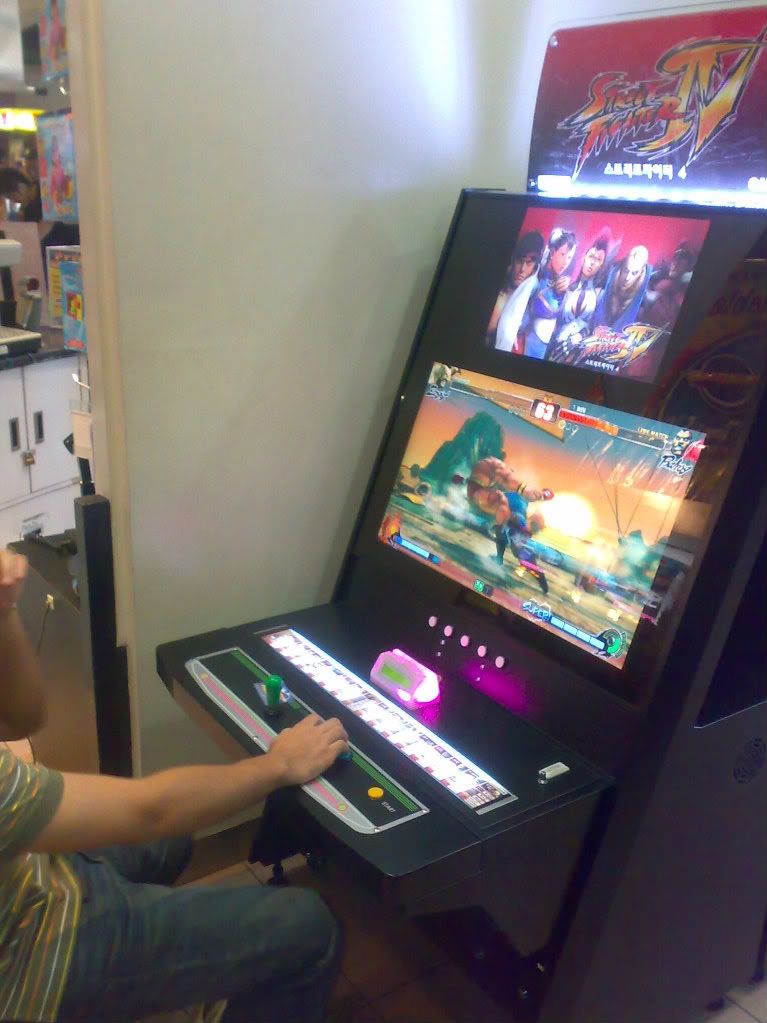 1.) Messed up aspect ratio
2.) Messed up resolution
Can we change the resolution and aspect ratio settings? It looks really odd right now. It doesn't even look like it's in HD. More like upscaled 480p or something. Pretty bad. I've checked out the Service Menu once, and I didn't find anything about aspect ratios and resolutions in there. Any ideas?