So i just did my parts swap, graphics mod on the SE…very very pleased with it all.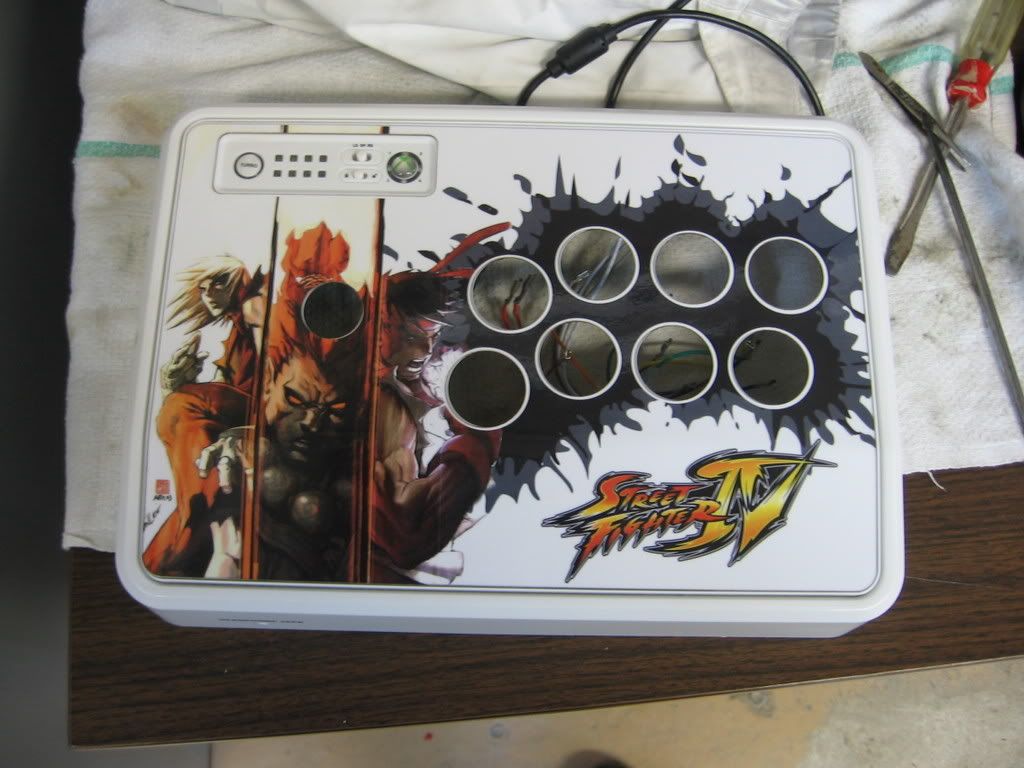 and Laser cut holes, worked very well, super accurate! PM me for details…
How do i mod the home button LED, i saw one on here an SE too…with a blue LED, cant find that post or anything else with "search".
Anyone mind posting some info?
are they soldered on to a board? are they loose and easy to swap?
Anyone know the ratings of the LED's?
Thanks!