Hori's latest PS4/PS3 compatible home arcade controller is now appearing available for pre-order on many Japanese shopping websites, with a projected release window of Mid-February 2015 with a retail price of 18,144円 (Tax Included) with most vendors featuring a pre-order sale price of 15,300円.
The controller appears to include Analog Sticks as well as a PS4 controller style touch-pad on the rear panel.
There is no announcement regarding availability in other territories yet.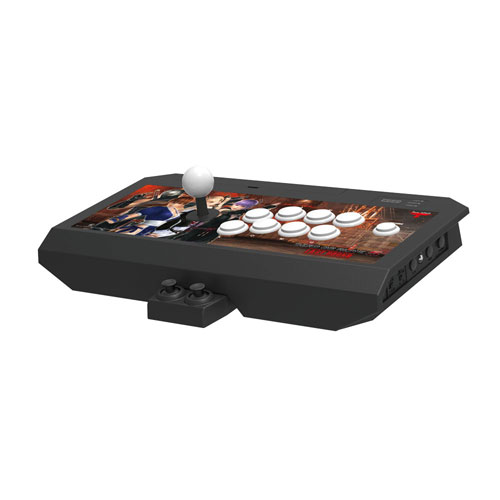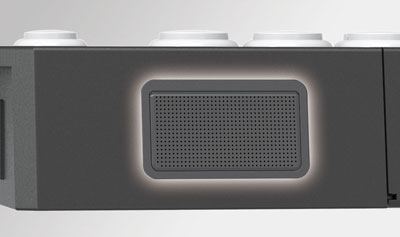 Pre-order Links / English/Import Friendly:

Pre-order Links / Japanese-only:

http://store.shopping.yahoo.co.jp/amiami/game-0013156.html
(My original late-night post noobed and figured the touchpad for a speaker vent.)