Hello,
This is my first post as I have been simply lurking for some time. I finally got around to modding my Hori T6 wireless stick for PS3 with Sanwa OBSF 30 buttons. After simply tracing the wires I was able to break the tabs out and fit everything in.

Here is the inside of my Stick currently. I hot glued the PCB back into it's original position as I don't want it tumbling around potentially stressing the solder joins on the buttons:
When I moved onto the stick, I popped the housing open and took a look at the microswitches. They are Omron, and I am curious if it would even be worth swapping them out for something else. My old Capcom Fighter Power stick has a Sanwa with Omrons as well, whihc leads me to believe if I did replace the switches with JLF switches I would have the same thing.
here are the switches inside: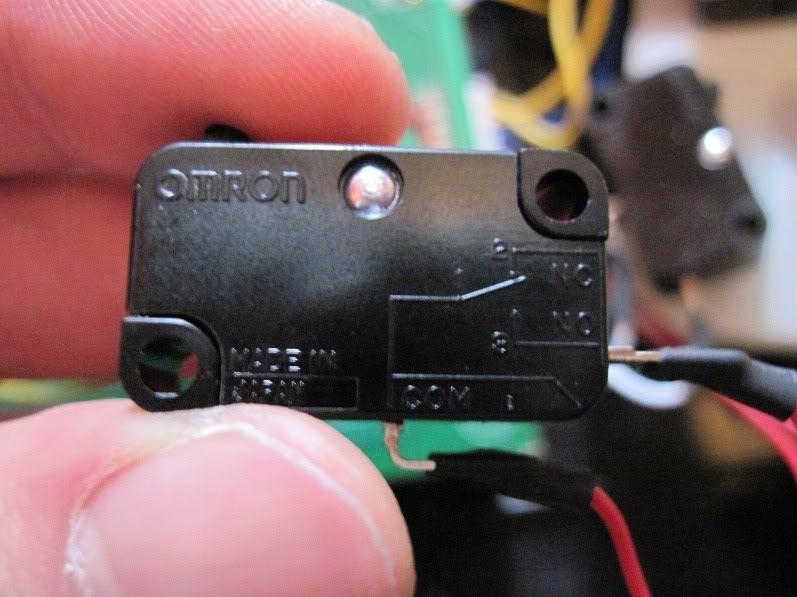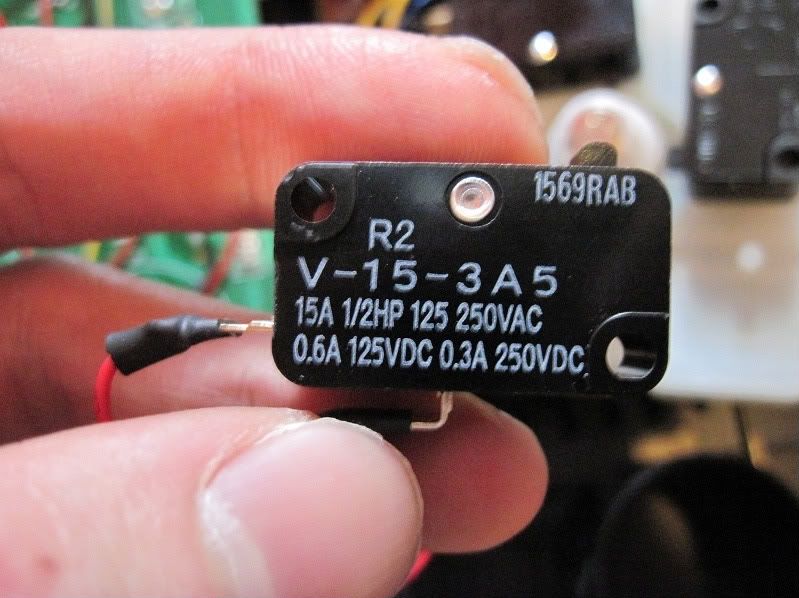 So would it be worth it to change these? And what part should I order from Lizard Lick to do it?
thanks!