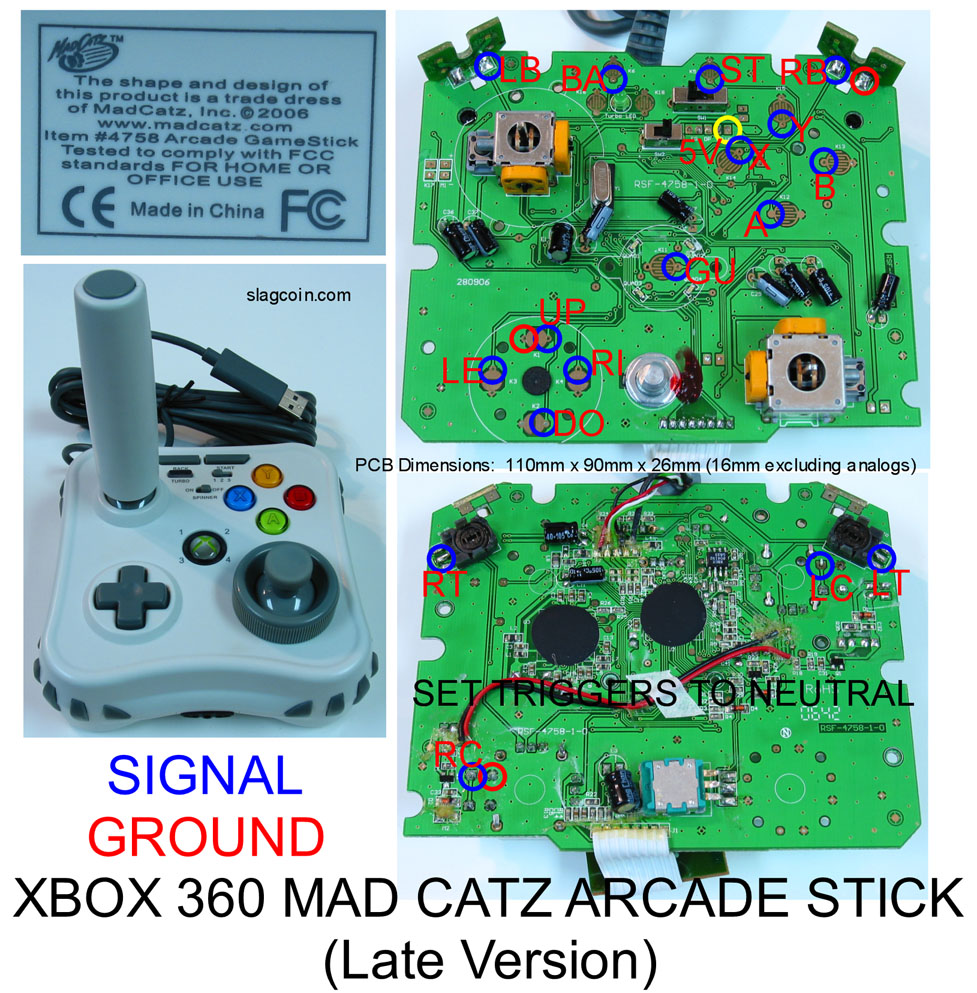 I am pad Hacking the above pad into one of my modular project boxes.
I want to have my arcade stick match the Hori EX2 Layout, and was wonder what I would need to do to get the LT and RT triggers to be set off as a digital.
In my current setup I have RT set to Roundhouse in SSF2THDR
When I run a test on the bare pcb board and touch the ground to the RT point with a loose wire, a Roundhouse should come out but instead I get a ducking forward. Is there some way I could use some resistors or something to get these analogs to work properly with a swtich?
I know that I can more easily wire the LB and RB, but that is not what I want.