Would someone be so kind in helping me out with a lil gift/project I have for my girlfriend? Please!
I'll love you lonnnnnnng time… cough
**1st pic -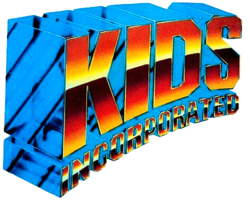 **
- In this pic have the word Naughty appear on the top left corner in a graffitti like font in either blue, pink or purple. So it would say Naughty Kids Inc. Maybe have a shine go over it somehow?
- Then have it spin out or fade out. whatever really into the 2nd pic…
**2nd pic -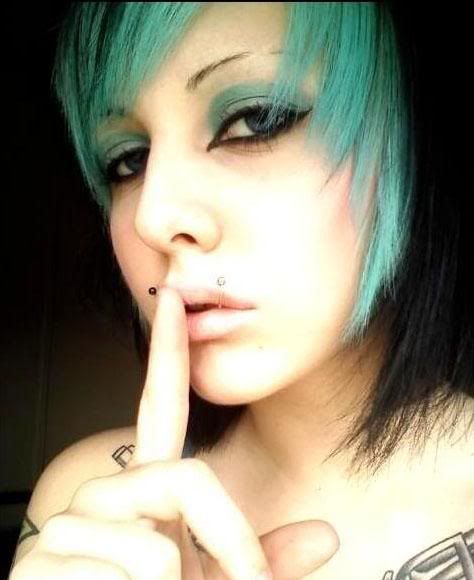 **
**- with the 2nd pic have this pic as well
**
**over it and then have it open up slowly and when its open all the way and the picture of my gf is free/uncovered have the words Muffin with a heart below the pic again in either pink purple or blue with any font as long as its nice. **
- all the same size as the first pic please
I think thats it… Thank You thank you to anyone to helps me out.
**6 months premium to anyone whos kind enough to do it… if more then one person does it I'll have to pick just one. **:china: