I dislike the NOIR / Astro City layout because I find that crescent shape uncomfortable. My ring and pinky finger tend to be positioned higher up so it makes pressing the buttons on the right feel unnatural. I also prefer for the buttons to be closer together.
So, is it possible to change the layout without having to buy a new arcade stick? If so how do I do it?
EDIT:
This is the stick I use.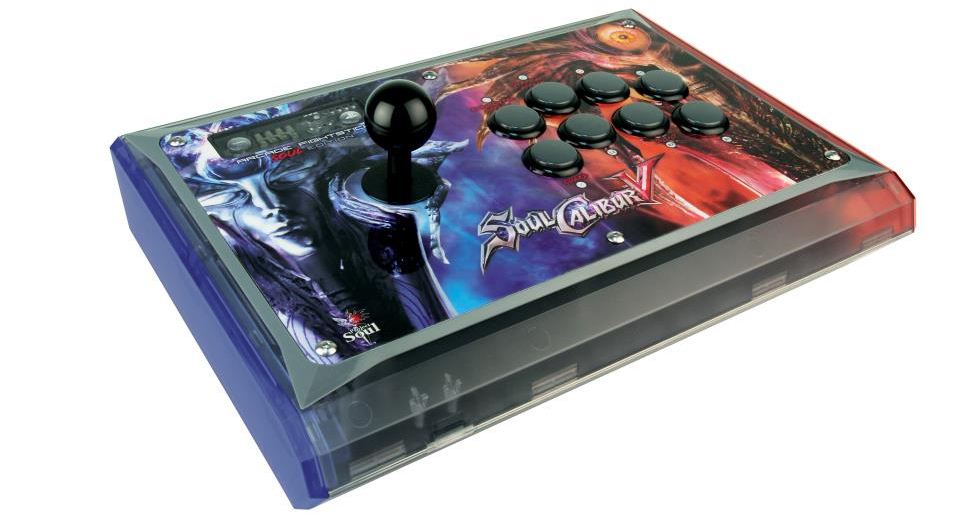 This is the layout I feel is ideal although anything similar will do just fine.