As shit as GT is…
Gohan fans:
GT is shit, Gohan is a faggot that walks around in glasses.
Super is shit, Gohan is a faggot that walks around in glasses.
10 months later
Aww, at least he got a happy ending.
Just as bad as the Brolytards.
Also, I highly doubt Vegeta was stronger than Goku during Android. Probably slightly behind as usual, but we'll never know. They both got overtaken by a child.
Also, 18 should have rekt Piccolo. Akira himself said 18 > 17 because 17 doesn't know how to bring out his full power… but it's Akira so that would change in about half an episode.
Tien must be the only Z Fighter to get shafted and not look like a bitch… and Majin Buu conveniently sleeps through everything.
Yamcha doesn't even fight.
Gohan doesn't even need an explanation.
Krillin is weaker than his wife.
Yajirobe not even considered a Z Fighter.
Chiaotzu, I still haven't found him in Pokemon Go.
Piccolo asking Frost to hold back, and got his arm ripped off in ROF.
Kid Trunks biggest feat is cheating to beat Goten.
Goten…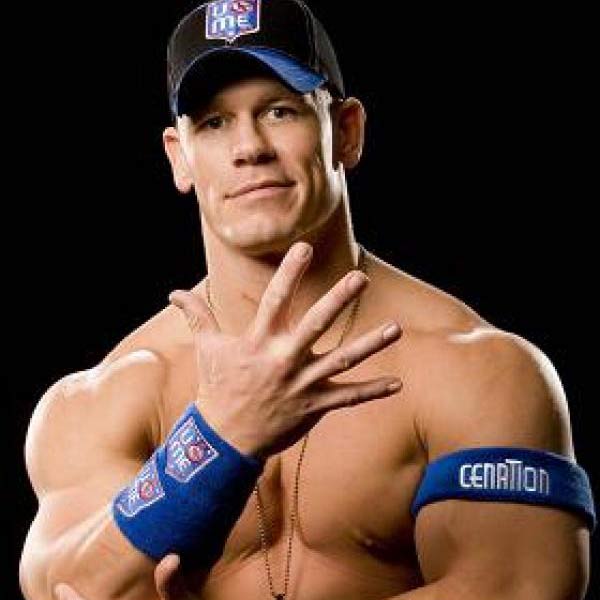 There's Master Roshi also but how often do you see him fight? Although the little fights he has are all badass imo.