First: sorry for my crappy english U_U
Hello! I've long time to decide to post my art here. I'm glad to join this artist's club. Here is a lot of really good artist.
Well, I like to draw but i really love paint with differents programs and try to make cool things with textures and weird stuff.
So, there is my art. Feel free to comment.
Bye!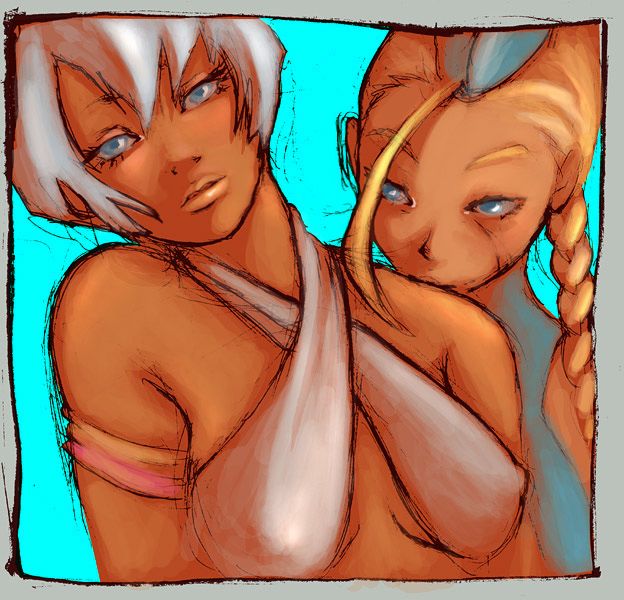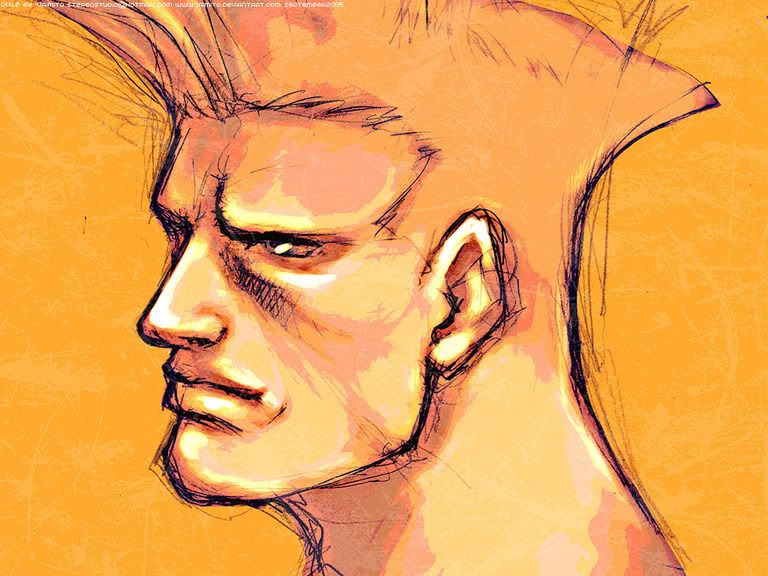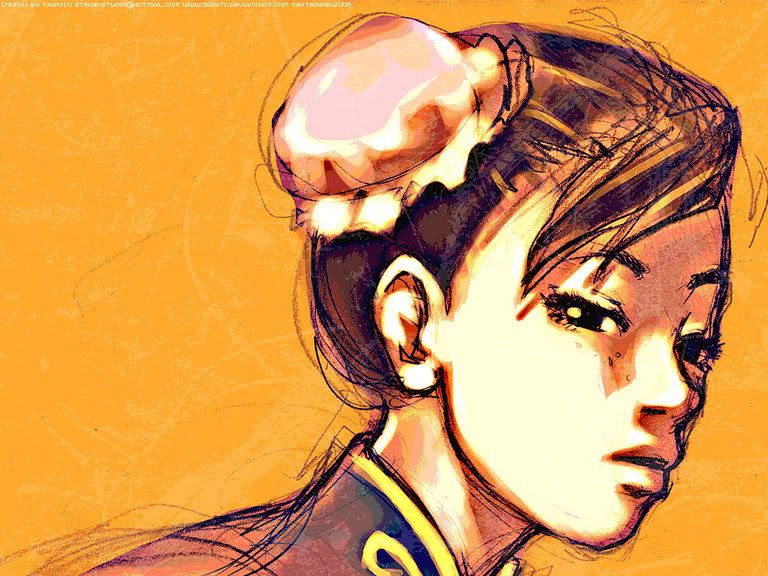 My homepage is http://www.jaimito.deviantart.com