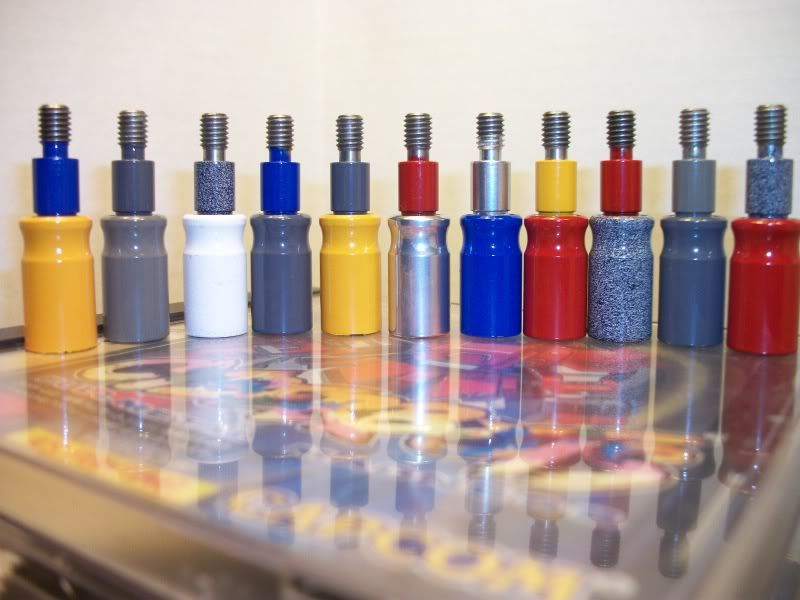 Just trying to gauge what color's you guys would like to see. so please pick three colors that would interest you and check out the gallery below for lots of pictures
Would you guy's also be interested in matching dust covers, if interest is high enough I will look into order getting some stamped at the fab shop. They would be aluminum around 3mm thick and same dimensions as standard dust covers with clear film guard like the one's use to protect cell phone screen's to keep from damaging your your pretty art/plexi's.
Also I'm thinking of expanding the service to include regular JLF shafts as well with either coating the shaft directly or just the shaft cover so they would be removable so let me know if its something you would like to see.
So leave me some feedback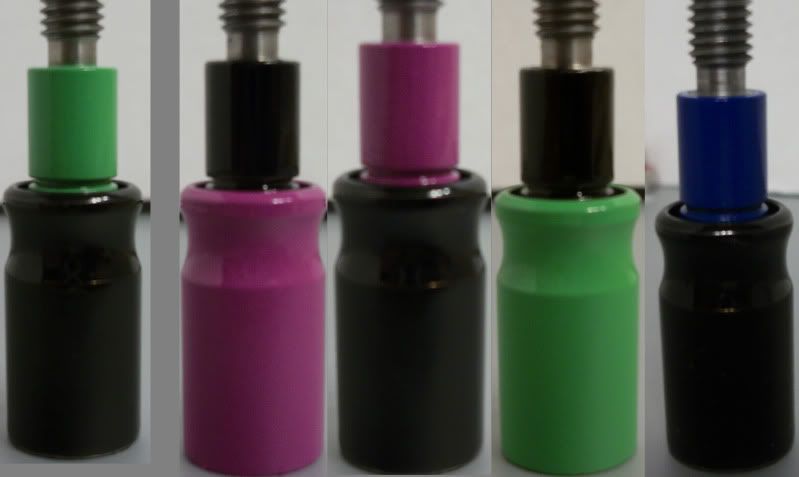 http://i86.photobucket.com/albums/k89/rosserrooster/Powder%20Coated%20links%20etc/1-1.jpg
IF you vote option Crazy shit please specify in thread below
:nunchuck::nunchuck::nunchuck: Rosser's Link Gallery:nunchuck::nunchuck::nunchuck: