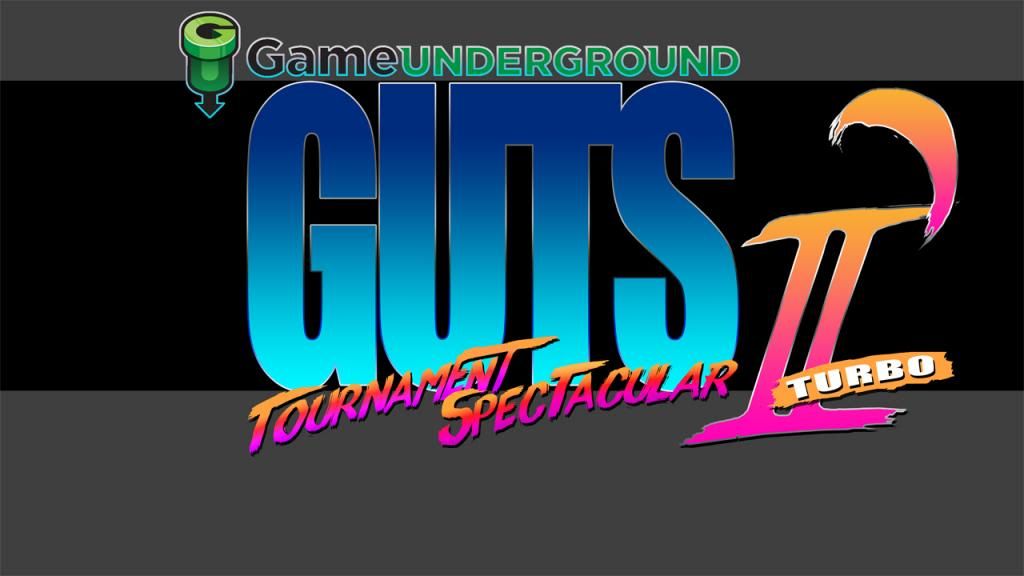 Boston's 3 Day Fighting Game Major!
June 14th-16th 2013
Trailer: http://www.youtube.com/watch?v=4sXmdSNPdY0
Massachusetts Institute of Technology: MIT
77 Massachusetts Ave Cambridge, MA 02139
Featuring a Stadium seating for 500 for Main Events!!
Stadium Seating for 300 for Smash!!
As well as several classrooms to break out pools and free play!
Pricing and On Sale Dates TBA very soon!
Tournaments include:
Super Street Fighter IV AE $500 Pot Bonus VXG Seeding Point
Ultimate Marvel vs Capcom 3 $500 Pot Bonus VXG Seeding Point
Tekken Tag Tournament 2 $500 Pot Bonus
Super Smash Bros Melee Singles $500 Pot Bonus
Super Smash Bros Brawl Singles $500 Pot Bonus
Melee and Brawl Doubles
Mortal Kombat 9 VXG Seeding Point
KOFXIII
Street Fighter X Tekken
Super Street Fighter II Turbo HD Remix
Injustice Gods Among Us
DOA 5
Skullgirls
Persona 4 Arena
WWE 13
more games may be added!
Some tournaments will be qualifiers for The Fall Classic!
East Coast Event in September!!! Details TBA
Hours:
Friday June 14th 5pm-Midnight (There will be no pools this day if you can't make it to day 1 you will be fine to play in any of the Pot Bonus Games)
Saturday June 15th 10am-Midnight
Sunday June 16th 10am-Midnight
Hotel Discounts:
TBA We are currently working on this.
Streaming by
Team Spooky
Game Underground
WWW Smash
Presented by
Ultimate Gaming Spot
Brainbox
Replay'd
BYOC Bring your own controller for all events.
XBOX 360: SSFAE, UMVC3, DOA5, P4A, WWE13
PS3: TTT2, MK9, Injustice, Skullgirls
Smash: Wii/Gamecube
There will be a free play room for old school and other fun party games.
There will be free play for all tournament games as well. The only exception to this will be during the first few rounds of that game's tournament where most setups will be being used.
All fighting game tournaments will take place on ASUS monitors.
All Smash will be played on CRT TVs.
More info
www.Game-Underground.com