Although I should post in the flameboard or chit chat or some other "kn3wb got OWNED" friendly board but this board has the poetic justice benefit of ti all.
For the word "Just" in my name stands not only for "that is all I can do" but "IT IS ONLY RIGHT THAT THIS KN3WB GET OWNED!"
For the opinions of the masses regardless of how powerful an individual mean NOTHING!
For JUSTOWNIN shall be victorious over ALL!
I was ridiculously angry. My thoughts were no longer filled with sentience! All i could think of was OWNAGE and kn3wbz! My only dialouge internal and outernal was speaking of the OWNAGE of this one man! No other thought could occupy my brain! I almost crassed driving to school today of anger at this kn3wbz insolence! PERFECT LEGEND HAD TO BE OWNED! The masses didn't understand! Kn3wbz were walking around oblivious to reality! A comet was coming to hit the fu cking earth and kn3wbz thought it was special effects! THEY DID NOT UNDERSTAND! Perfect legend MUST be OWNED. And OWNED he was.
I won the first game. Notice he won the first two rounds but then the volcano which was my anger errupted and i beat him the next round with like eight power punchers.
Then he won the second game.
Then I won the third (not in video).
I went offline. They called me and told me that game didn't count becuase dangerzones was on. I thanked the lord for giving me another chance to own PERFECT LEGEND and came online and beat him even worse (the third match you all saw).
I went offline. Justice served. THEY CALLED ME AGAIN! Told me it was 2 out of 3 and but 3 out of 5. I said that "NOTHING WAS GONNA SAVE YOU FROM GETTING OWNED!" and came online and beat him again.
"For the seeds of victory have been mine since the beginning. The seed planted in the garden of OWNAGE taking root within the very center of the earth. Its vine's extending across the universe constricting all in it's mighty grip of OWNAGE!" - BOOK OF OWNAGE - OWNed Chapter, OWNed Verse
P.S. I also beat the sh it out of grunt dude while I was at it.
---
Things Kn3wbz Need To Know About JustOwnin
1.) JustOwnin is OWNAGE INCARNATE which is a force that manifests itself through out the entirty of hte universe much like death.
2.) JustOwnin cannot be stopped . . . not even by GALACTUS!
3.) JustOwnin cannot be OWNED, only synergize with the power before him.
4.) Trying to OWN JustOwnin is like trying to choke what doesn't breathe.
5.) YOU CAN'T OUT TURTLE FU CKING JUSTOWNIN!
a.) For JustOwnin's Turtling is like a pokemon.
b.) How so you ask?
c.) Let's say that each stage of one's turtling is like the evolution of a pokemon.
d.)The de-evolution of turtling, "backing up" is "Pichu" let's say.
http://content.answers.com/main/content/wp/en/9/9d/Pichu.png
Cute ain't he? But he hurts himself more than he hurts his opponent in the end because it's usually out of fear or indecision.
e.)And let's say that "turtling", the level PL is at, is like pikachu's most evolved form "RAICHU".
http://content.answers.com/main/content/wp/en/3/34/Raichu.png
For it takes more than just one evolution for turlting to come from conscious thought and choice instead of fear, indecision, and weakness.
f.) What's beyond turtling you ask? What's more evovled than a fu cking raichu you ask?
g.) My level, the level ABOVE even turlting is htat of "STRATEGIC POSITIONING" WHICH IS LIKE MUH FU CKIN RAIDEN THE THUNDER GOD!!1
http://mkc.planet.ee/pics/wallpapers/MKC-Raiden.jpg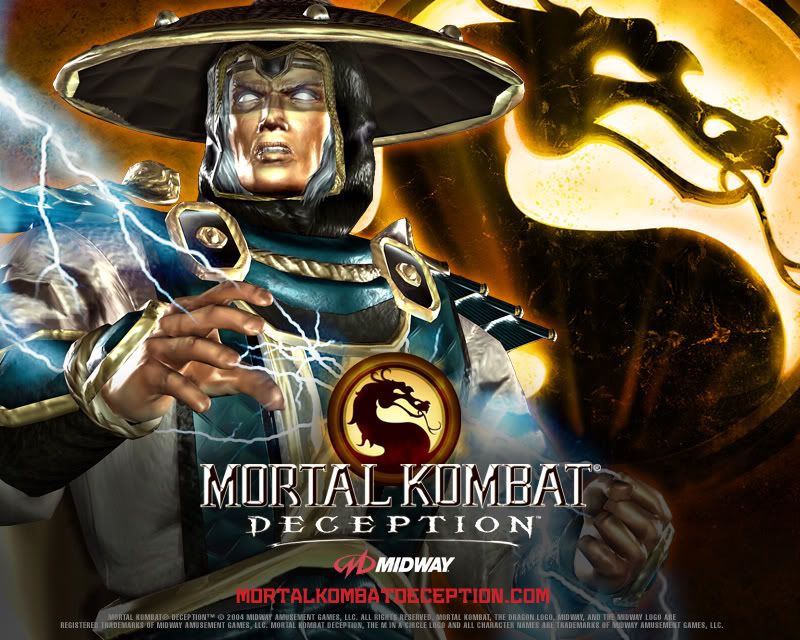 Such a level cannot be achieved by the likes of mortals, but only that of OWNAGE INCARNATE! For a Raichu may indeed be powerful, but in the end he is merely a rat.
6.) BEATING ME IS LIKE MISSION IMPOSSIBLE AND NONE OF YOU ARE LIKE TOM CRUISE!!![/youtube]