I haven't drawn very much in the past few months, but I've been inspired so much recently, I decided I'd start drawing more and actually get into ccad.
You guys can toss crits around and any advice, though these are just sketches, any insight and input is valuable to me.
Well here they are.
This one took me 2 hours, with a reference for the anatomy.
This one took me an hour, no reference." aka pure shit anatomy"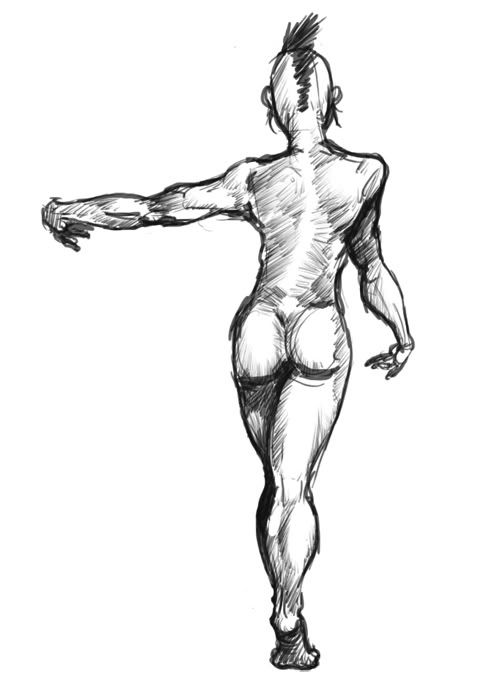 I'll keep you guys updated with new sketches and stuff as they come along.