Alright to rival the guild members I'm creating this thread. :badboy:
As you can read, its called lazy taggers… so dont expect us to take much
If you want in just pm me a premium and non premium avatar… MADE BY YOU.
Anyways REQUEST AWAY
Rules:
One may request only srk avatars. (Premium or non-premium)
Avatars will be made only ONCE a week. ( Meaning our taggers will only put out 1 avatars a week)
Must follow the guild lines of waiting the 2 week period from receiving from us or another avatar maker.
You will be place in a waiting list, if you're not the 1 avatars we're making that week I will place a date by your name when one of the members will start doing it.
Once you request from us, you cannot request from someone else till you recieve the avatar and wait the period of time.
Providing a picture would be very helpful.
If need be, I or someone else will go through the waiting list and help speed things up, if the list is getting to big or if we're bored, the waiting list will be updated after the jolt of energy.
Any one of us can choose to take on the request, it will also be posted on the waiting list.
---
.:MEMBERS:.
LaZy DeMoN
y2sNorlAx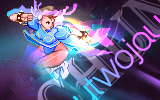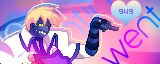 Nah Dood - 120%
UGH!!! WHAT?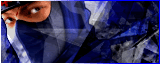 goof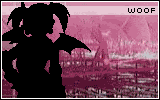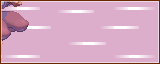 ---
.:Waiting List:.