I didn't register just to pimp my stuff here, but I figured what the hell i'll do it early anyway. it's going to happen sooner or later, it's one of my only interesting abilities.
First, I'm modeling the usual suspects of Darkstalkers plus the one unusual one CAPCOM keeps forgetting about:
and then i'm uncannily shoving them into various fps games because I freaking can (depending on import/export pipelines starting with Blender). I don't care how stupid and out of place it may be but at least its not hatsune miku or the touhou cast with guns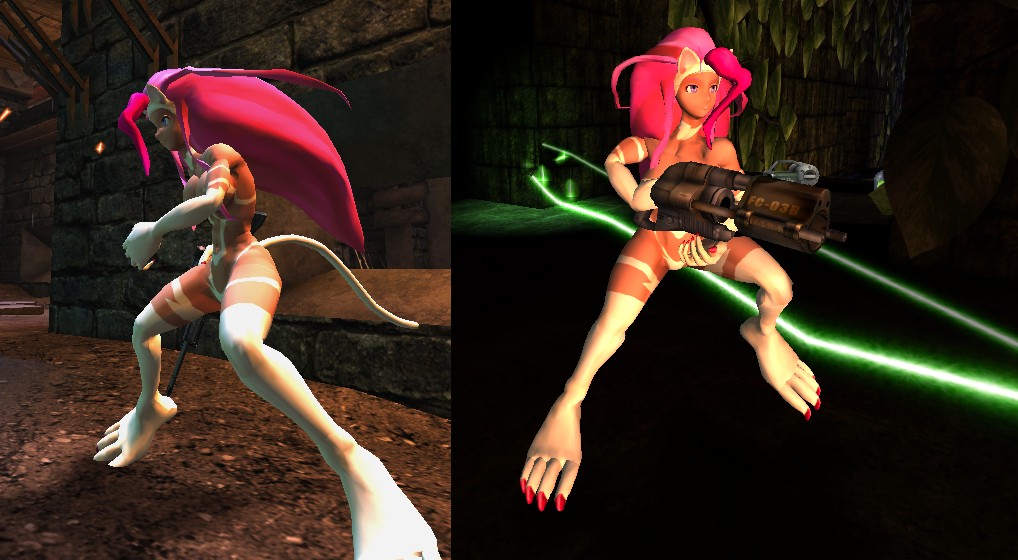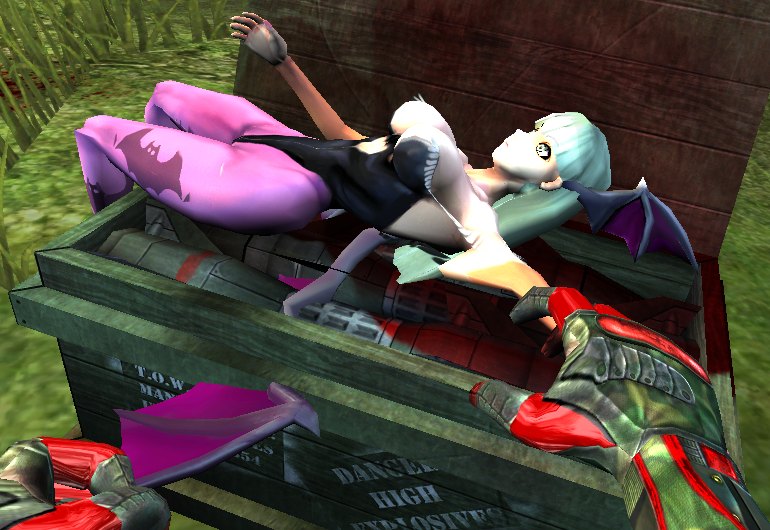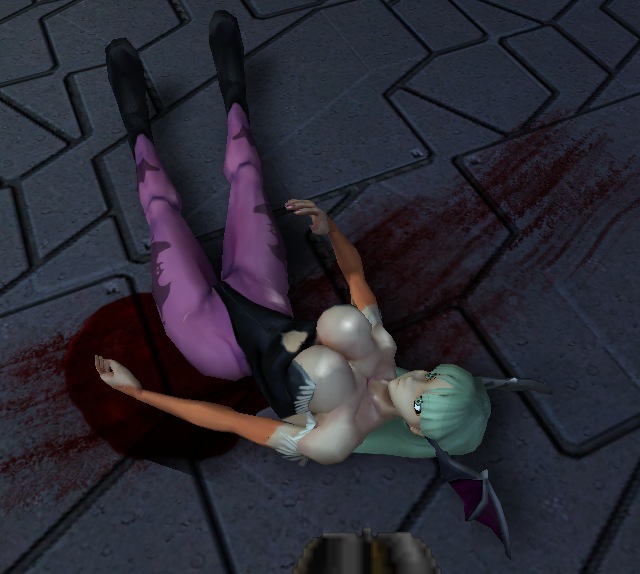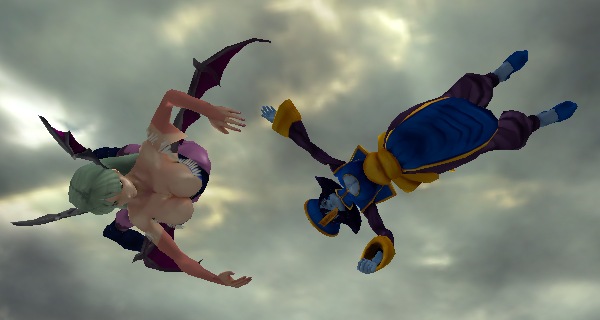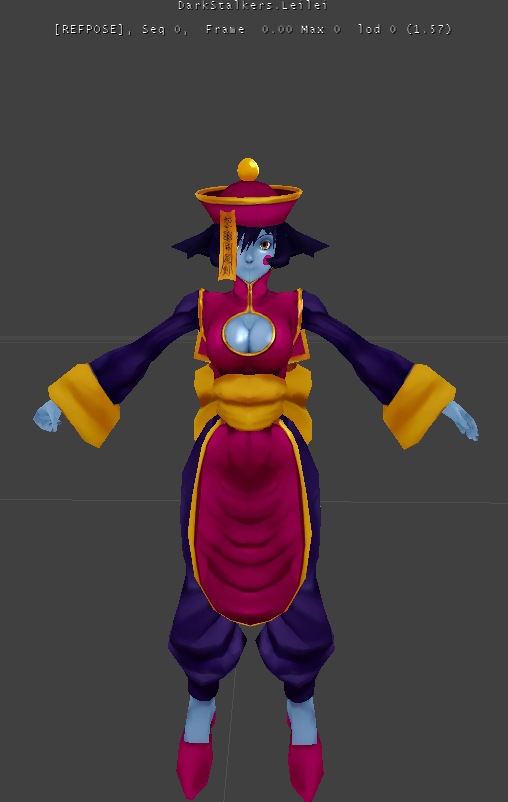 i'm deliberately trying to go for the 'Vampire Savior' look of their sprites/portraits, except for Morrigan who I want to make her look like her 1994 sprites as much as I can.
A quick FAQ because I know this is inevitable:
Q: WHAT DID YOU USE!
A: That's not a question.
Q: WHAT DID YOU USE?
A: Blender 2.49 for modeling and exporting IQM, Noesis for converting the IQMs to PSK.
Q: Arms suck
A: I know and there's barely anything I can do about it. Frickin' mandatory base skeletons!
Q: Wow how did you steal these from Marvel vs. Capcom 3
A: I MADE THESE FROM SCRATCH YOU TIGHTWAD plus I started them before MVC3 even came out so I wouldn't be influenced by their now apparently ugly changes to their character.
Q: Can you put <this> in <game>
A: Only if I own said game and ONLY if there is a possible export pipeline from Blender and Noesis, and only if the game actually sanctions support for custom characters. (Read: most games today do not, UT3 and Serious Sam HD SE are the latest ones that do)
Q: WOW U GOOD AT 3D can u good at 2d
A: No. 2D drawing is something I can't do well. I probably couldn't even doodle a good Street Fighter character in the MSPaint thread for my life.