Buying a stick soon, and I need someoneone with PS skillz to doll this number up.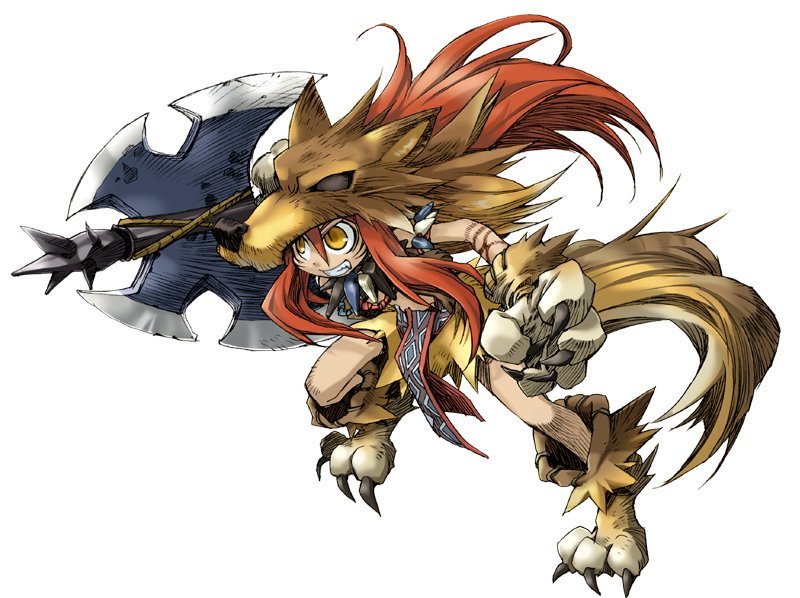 I dunno how exactly how to explain what I want, but I'll do the best I can. What I'd like is the wolf-boy here to look like hes radiating a bit of a yellow/orange/red fiery aura as he is running, sorta trailing behind him, and the aura has a "watery" effect to it. In the bottom left corner, I'd just like the name Eckostyle in black, and using this font.
http://www.1001fonts.com/font_details.html?font_id=2919
If it can be done, awesome.
Thanks!