Welcome to the loving grip of the PAX BISONICA!!!
For us the day Bison was revealed in SFV was the most important day of our lives, but for him… It was Tuesday. No really, it was Tuesday. ITT this we celebrate the return of our glorious dictator and/or tremble in awe. Here we can socialize with one another and talk about evil things. Plotting, scheming, and planning for world domination are the ideal preferred subjects but if not, let's keep it Street Fighter related at least.
No spamming (Unless it's Psycho Axe or HK).
No flaming (unless they are purple flames).
Also if you are Charlie Nash or Akuma GTFO immediately.
---
What was teased at first: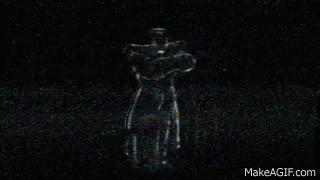 Possible inspiration for 'trench coat appearance':
What was finally revealed:
YOUR LORD AND MASTER HATH ARRIVED!!!
More Bison porn here: http://www.ign.com/images/games/street-fighter-5-ps4-20020046/555a444bd9a78945d5eefc7f
Bison Fight ID Cards:
https://scontent-sjc2-1.xx.fbcdn.net/hphotos-xat1/v/t1.0-9/11118502_10153407100792147_8101166904402832702_n.jpg?oh=ea4294b5de806541a2086f1f82436d4f&oe=56005D8E
https://scontent-atl1-1.xx.fbcdn.net/hphotos-xpf1/v/t1.0-9/10408846_10153409977802147_4540130711719532834_n.jpg?oh=ff7e6560f5b3ac61c4fc8273b3c905f1&oe=55EA89D2