Original: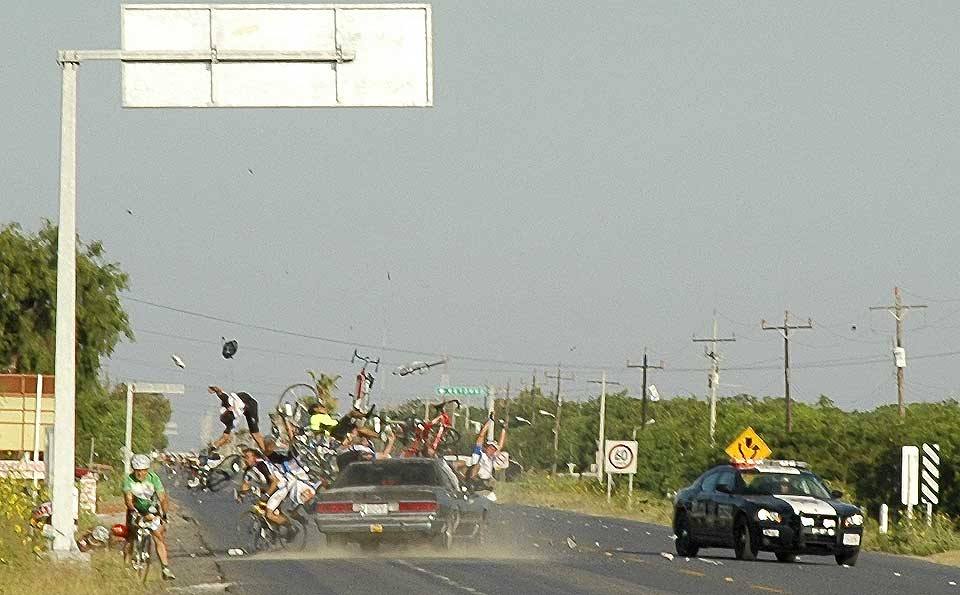 Captioned:
http://img508.imageshack.us/img508/4936/oilftwaz7.jpg
Do as you wish!
I suck at photoshop but this had to be done:
OH SHI-!
that last one is fucking great.
Oh shit! I'm just dying here laughing.
Balrog doesn't care about brown people.
Okay, I think I exhausted it now. Was fun while it lasted though.
Yay one of these threads again. The one with the guy dunking is fucking gold.
Posting in legendary thread.
-DJ-
Heh!
Some of these are just awesome.
Balrog / Dunk / KZs Everything Mashup are gold
Keep this shit coming =)