I just want to let everyone here know that Mayflash has just released the wireless version of the Wii Classic Controller USB adapter, yes it is HID and plug & play, and yes it will work with PS3.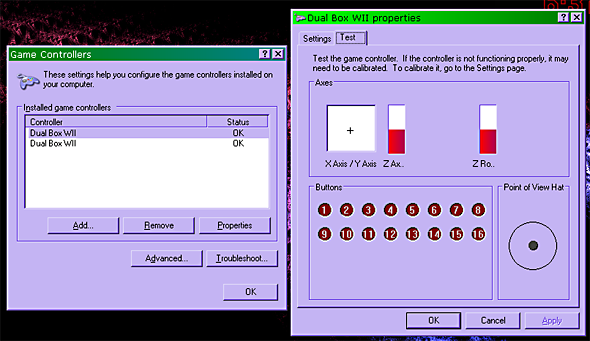 [media=youtube]5VjLI3rNkzk[/media]
The unit takes 3 triple A batteries (despite the little mix-up on the packaging that says Double A's).
For the moment, the adapter can be bought for $17.90 w/ free shipping on Ebay, but that price may be subject to change.